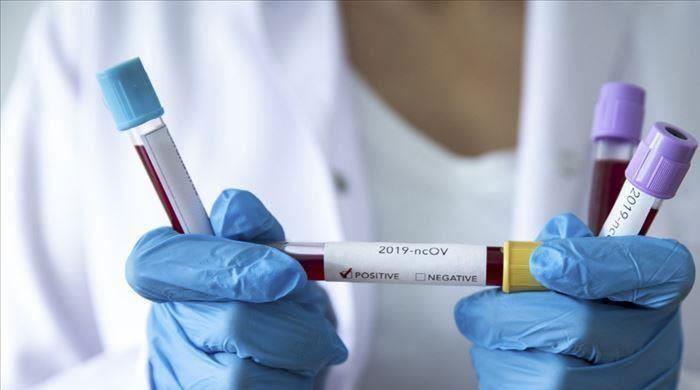 ISLAMABAD: 4,553 new corona virus infections were reported in Pakistan on Thursday morning as the country continues its fight against the fourth wave of epidemic diseases.
According to the National Command and Operations Center (NCOC), 61,446 tests were performed in the last 24 hours, of which 4,553 were positive.
The new infection brought the number of COVID-19 cases to 1,140,411 nationwide. The positive rate of COVID-19 cases has reached 7.4%.
Meanwhile, another 85 people lost their lives to the virus.
The NCOC data shows that on August 26, the total number of active cases in the country reached 92,244.
In addition, a total of 1,022,847 people have recovered from the virus so far, while the total number of deaths has risen to 25,320 with a recent count of 85 deaths.
The day before, Pakistan reported 141 corona virus-related deaths, the highest in a single day since 161 deaths were recorded four months ago on May 4.
Pakistan has so far given at least 47,802,106 doses of covid vaccine. Assuming that each person needs two doses, it is enough to vaccinate about 11% of the country's population.