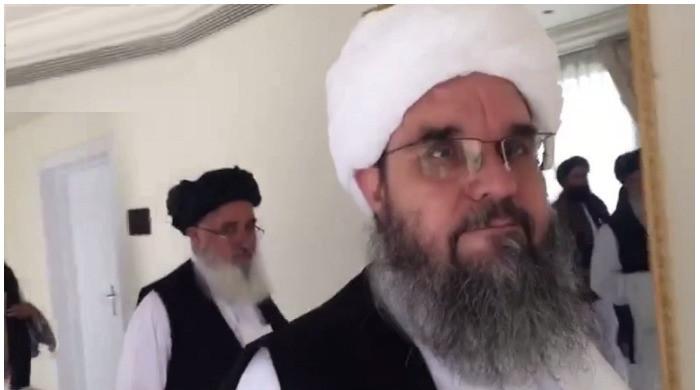 KABUL: Reacting to Indian Prime Minister Narendra Modi's doubts about the Taliban's ability to run the government, the group's leading leader Shahabuddin Dilawar has said that India "will soon realize his ability to govern". ۔
"India will soon realize that the Taliban can run government affairs easily," Dilawar told Radio Pakistan in Kabul.
The leader warned India to refrain from interfering in Afghanistan's internal affairs as it had exempted the Indian Prime Minister's tweet from the Taliban.
Modi said in a tweet last week that anyone can rely on terrorism, but only for a limited period.
The tweet said, "Destructive forces, the idea of ​​building an empire based on terrorism, may prevail for a while …
"Pakistan is our neighbor and friend," the leader said, referring to relations with Pakistan awaited by the Taliban.
He thanked Pakistan for hosting three million Afghan refugees and stressed that the Taliban wanted peaceful relations with the international community based on mutual respect.
The rise of the 'new' Taliban
The Taliban completed their victory in Afghanistan by capturing Kabul on August 15, 2021, after a 20-year offensive with the withdrawal of US troops.
However, the stance taken by the Taliban since their return to Kabul suggests that they will enforce their laws more leniently than under their strict 1996-2001 rule.
Currently, the group is in talks with Afghan leaders and politicians to form an Afghan government.