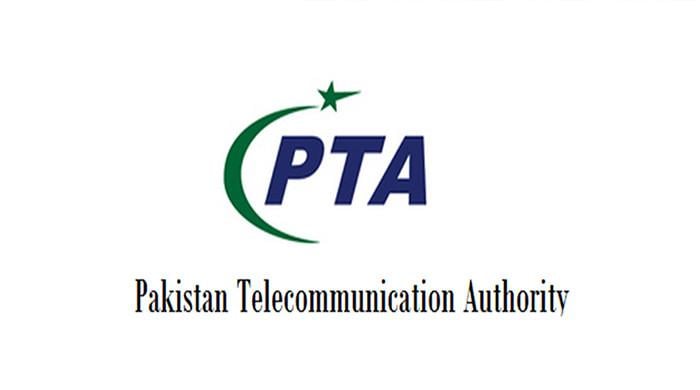 ISLAMABAD: Production of mobile phones in Pakistan through local manufacturing plants exceeded the number imported during January-July 2021.
According to a statement issued by the Pakistan Telecommunications Authority (PTA) on Thursday, the increase in production was due to the successful implementation of DIRBS and favorable government policies, including mobile manufacturing policy, which includes mobile devices. A conducive environment was created for manufacturing. Pakistan
Gross production was higher during January-July 2021, when 12.27 million mobile phones were manufactured locally while the country imported only 8.29 million phones.
The statement added, "This trend reflects a positive approach to the PTA's Mobile Device Manufacturing (MDM) Authority regulatory government, which has resulted in a seven-month shortfall in local manufacturing within the first year of governance." During the period, 12.27 million phones were produced, of which 4.87 million were 4G smartphones
The Telecommunications Authority added that DIRBS has played a positive role in Pakistan's mobile ecosystem by eliminating the counterfeit device market, providing an equal playing field for commercial enterprises and importing all kinds of devices. Created standard legal channels for consumer confidence.
The government introduced a comprehensive mobile manufacturing policy to encourage and motivate manufacturers to set up their units in Pakistan.
In light of the Mobile Device Manufacturing (MDM) Regulations issued on January 28, 2021. Companies include well-known brands such as Samsung, Nokia, Oppo, Techno, Infinix. Vegotel Q Mobile etc.