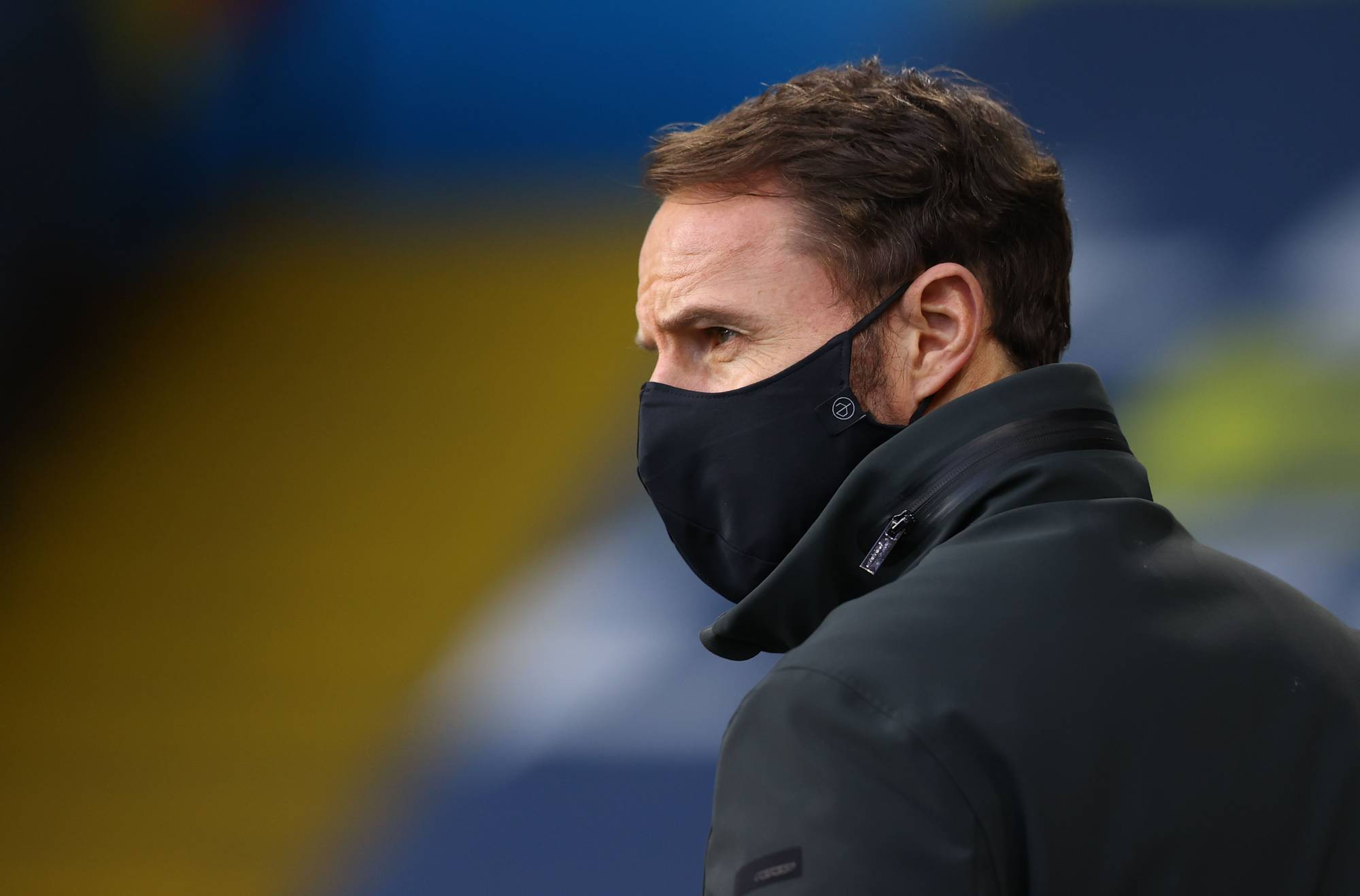 London:

Gareth Southgate, England's manager, said he had been abused after joining the British government's move to encourage people to be vaccinated against code 19.
Southgate, 50, recorded a video in support of the vaccination program urging young people to be vaccinated, which he said was a "responsible" act.
"Of all the things I've been abused in the summer, many of which are probably the ones I've been abused the most," Southgate told British media.
Our only way out of this epidemic is vaccination, definitely for the weak.
Southgate, which named a 25-man squad for next month's World Cup qualifiers on Thursday, said it knew it would face an angry backlash for supporting vaccinations.
"When you want to try to make a difference, and take the right stand on knees and other things, you know you're not going to make everyone happy," he said.
Needless to say, as a teenager you will not have complicated symptoms.
"But I know the take-up at the club is very different and it's for individuals. If they are over 18, they have the right to make their own decisions."
England will play World Cup qualifiers against Hungary, Andorra and Poland between September 2-8 and are currently top of Group I with nine points from three games.