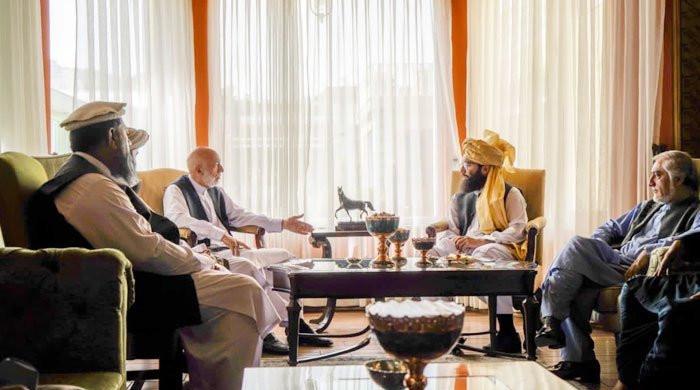 A member of the Taliban. Shura The group has decided to form a "comprehensive" caretaker government in Afghanistan, the advisory committee said.
The Taliban overthrew the former Afghan government August 15, removing President Ashraf Ghani in a 10-day nationwide power outage.
According to a member of the Taliban Shura, the caretaker government will be formed by Taliban commanders and leaders from all Afghan ethnic and tribal backgrounds in the country.
The council member said a dozen names were currently being considered for appointment as new government officials.
The council member said that initially appointments in the new government would be made for a special assignment for the judiciary, internal security, defense, foreign affairs, finance, information and Kabul affairs.
He added that Taliban co-founder Mullah Abdul Ghani Baradar was in the Afghan capital, while Taliban leader Mullah Mohammad Yaqub had left Kandahar for Kabul for initial talks on forming a government.
The decision appears to have come from the recent bombings outside Hamid Karzai Airport, which has been evacuating thousands of people since the Taliban took over. ISIS Khorasan claimed responsibility for the attack, which killed more than 100 people.
If the conciliatory messages issued by the movement since the seizure of power in Kabul are intended to be more tolerant than the strict rules of 1996-2001.
The group is committed to the 2020 Doha Agreement signed with the United States, which forces the Taliban not to use Afghan territory for any terrorist activity, a Taliban source said. الجزیرہ.