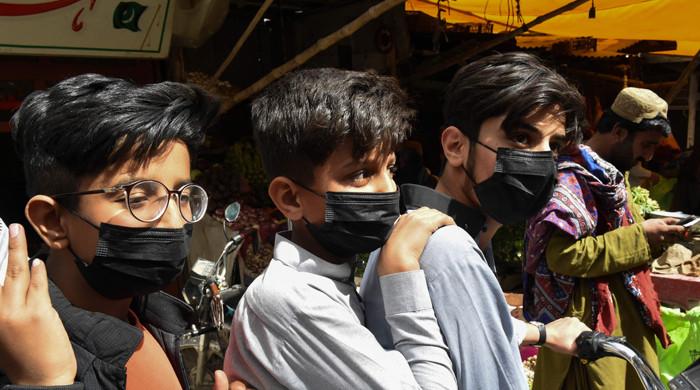 As the number of cowardly cases in the country continues to rise, putting pressure on the healthcare system, the National Command and Operations Center (NCOC) said Sunday that the ban has now been extended to 27 cities across the country. Will be given.
The NCOC said that keeping in view the situation, the scope of implementation of SOPs has been extended to 27 cities of the country. Previously, these SOPs only applied to 13 cities.
According to the rules, all business activities – except for essential services – will be closed until 8 p.m. Similarly, there will be two safe days each week, which means the market will be closed twice a week. However, it will be up to the provinces to decide which days will be considered safe.
Indoor meals will be banned across the country, while outdoor meals will be allowed only until 10 pm every day. Meanwhile, restaurant takeaways and delivery services will continue to operate 24/7.
As far as wedding functions are concerned, indoor weddings will be completely banned while outdoor wedding ceremonies will be allowed with a maximum of 300 guests. Outdoor events must be completed by 10 p.m.
Shrines and cinema halls will remain closed, while sports such as boxing, martial arts, rugby, water polo, kabaddi and wrestling will also be banned.
The NCOC said indoor gyms would only be open to fully vaccinated people.
According to previous SOPs, all government and private offices will continue to operate at 50% capacity. Similarly, public transport will also operate at 50% capacity.
On the other hand, railway services will be allowed to operate at 70% capacity.
Amusement parks and swimming pools will remain closed, while public parks will remain open, but people entering these parks will have to strictly adhere to SOPs.
The NCOC said that educational institutions would operate at 50% capacity three times a week.
The body said it would review the SOPs on September 13.