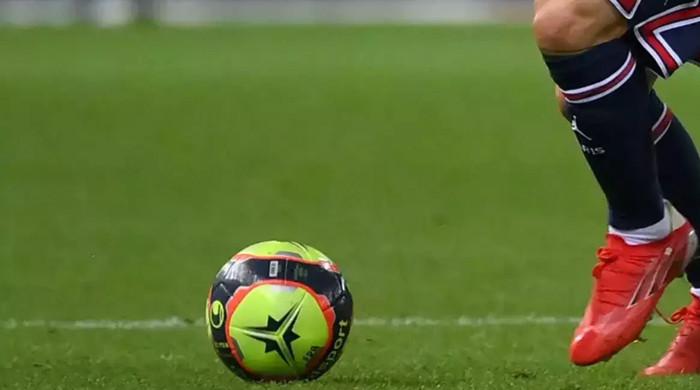 PARIS: Football clubs around the world have spent .5 48.5 billion (.1 41.1 billion) on international transfer fees over the past decade, about half of which was spent by the top 30 clubs, FIFA said on Monday. Revealed in a report.
The report charts the number of international transfers and loans concluded between FIFA's 200 member organizations, with 133,225 such measures between 2011 and 2020.
Transfer market activity increased from 11,890 in 2011 to a peak of 18,079 in 2019, with Brazilians (15,128) the most active in foreign clubs.
The number of international transfer clubs has grown by more than 30% over the past decade, from 3,167 in 2011 to 4,139 in 2019.
However, the 30 highest spending clubs came from Europe, led by England with 12. Spain and Italy, Germany (three), France and Portugal (both two) and Russia (one) completed the list.
The group of clubs alone raised 22 22.8 billion on transfer fees, which is 47% of the world's total over the decade.
FIFA also highlighted the rising commissions paid to agents, which rose from 131.1 million in 2011 to 640.5 million two years ago. Agents have raised 3.5 3.5 billion in commissions on overseas deals over the decade.