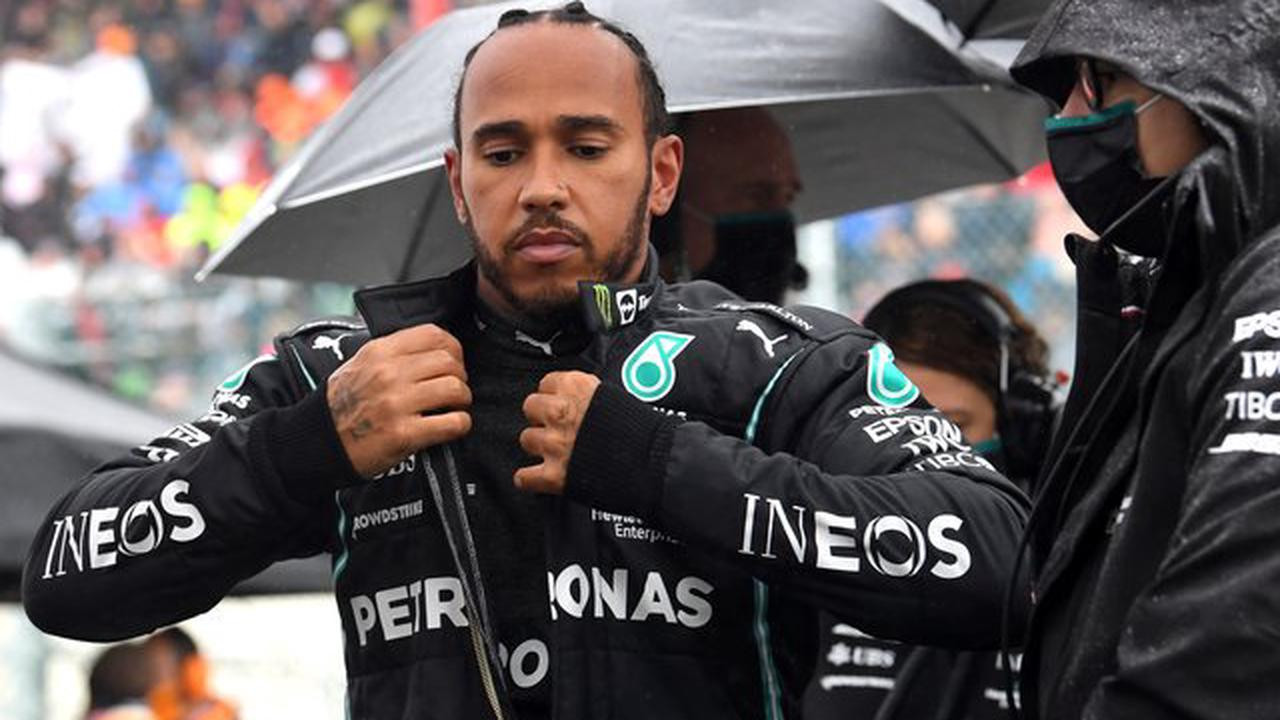 SPA-FRANCORCHAMPS:

World champion Lewis Hamilton called Sunday's rain-hit Belgian Grand Prix a "joke" and said "money talk" after title contender Max Werstapen was declared the winner at the end of just two laps.
In the shortest race in history – just 14 kilometers – and behind the safety car, the Grand Prix started three and a half hours late.
But after two laps, and with the spray flying, the race was left on Ordnance Track with what was considered a very dangerous situation, where Formula 2 driver Anthony Hubert lost his life in 2019.
"It's about money. There were only two laps when the race started – it's all about money," said Hamilton, who was third in Williams after Worstapen and George Russell.
"So since everyone gets their money back, I think the fans should get their money too because unfortunately they didn't see what they came for and what they paid for.
"I like racing in the rain, but today was a different day. You really couldn't see the car in front of you. There was aquaplanning. Unfortunately it was just a disaster on the track. You really couldn't see five meters in front. You The car in front of me was missing. "
Hamilton, whose lead over Verstapen in the title race is now only three points, later continued his criticism.
The 36-year-old wrote on Instagram, "Today was a scam.
"There are only those who lose. We were sent out for one reason and one reason.
"We should have just given it up, not endangered the drivers and returned the most important fans who are at the heart of all our sports."
In a statement, the FIA ​​and Formula 1 said they were "disappointed for all fans on the track and at home that today's race cannot go the full distance, but the safety of drivers, marshals and spectators should always be a priority." "