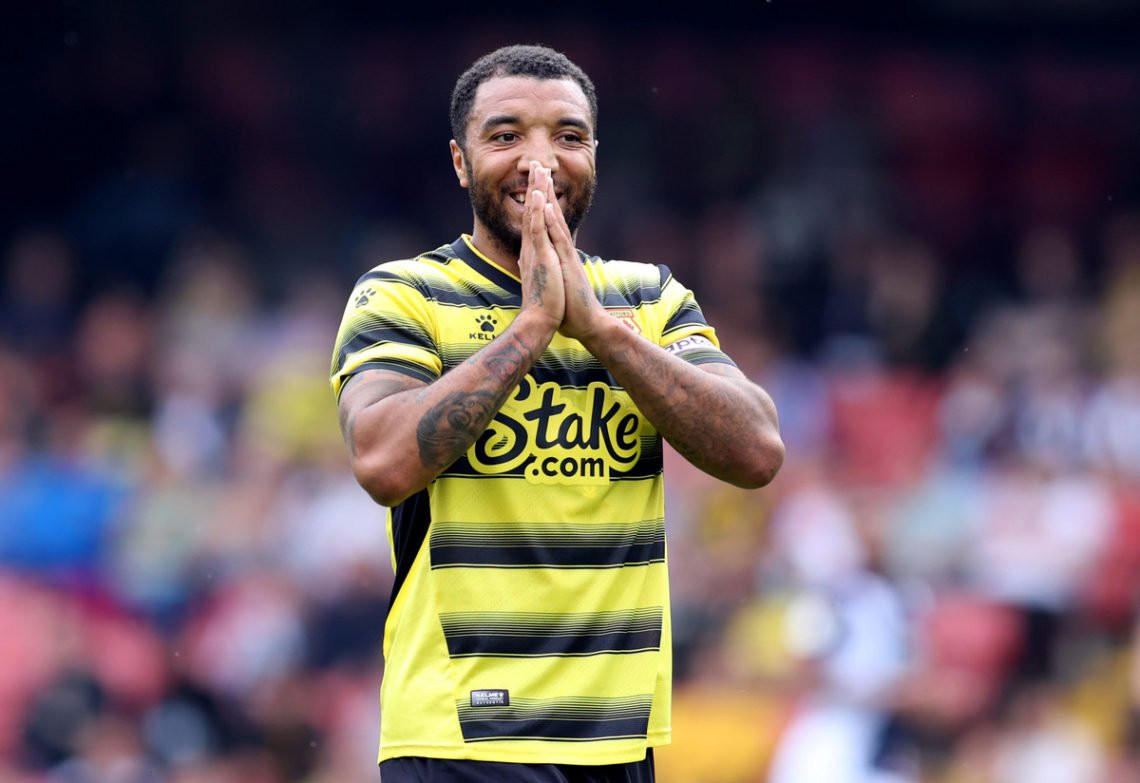 London:

Troy Danny said leaving Watford by the Premier League after 11 years would feel like losing a family member when the boys' team moved to Birmingham City in the Second Tier Championship on a two-year contract. Is.
The 33-year-old, who had one year left on his contract, retired as Watford's top scorer with 140 goals in more than 400 appearances, helping him to two promotions in the Premier League.
Danny said in a video message on the club's website: "It is strange for Watford to be asked to express his feelings about leaving this wonderful place.
"I am excited about my new journey and what the future holds.
"I am very proud of what I have achieved …
Danny, who captained Watford before the 2014-15 campaign, led the club back to the Premier League this season with 21 goals and 10 assists.
The club spent five seasons in the top flight before landing in the championship at the end of the 2019-20 campaign, but returned a year later.
"Through many heights and occasional shortcomings, Troy Danny's name has been associated with Watford for 11 years," said Scott Dixbury, chairman and CEO of the club.
"I'm sure we were good for him and I know he's been incredibly good for us."