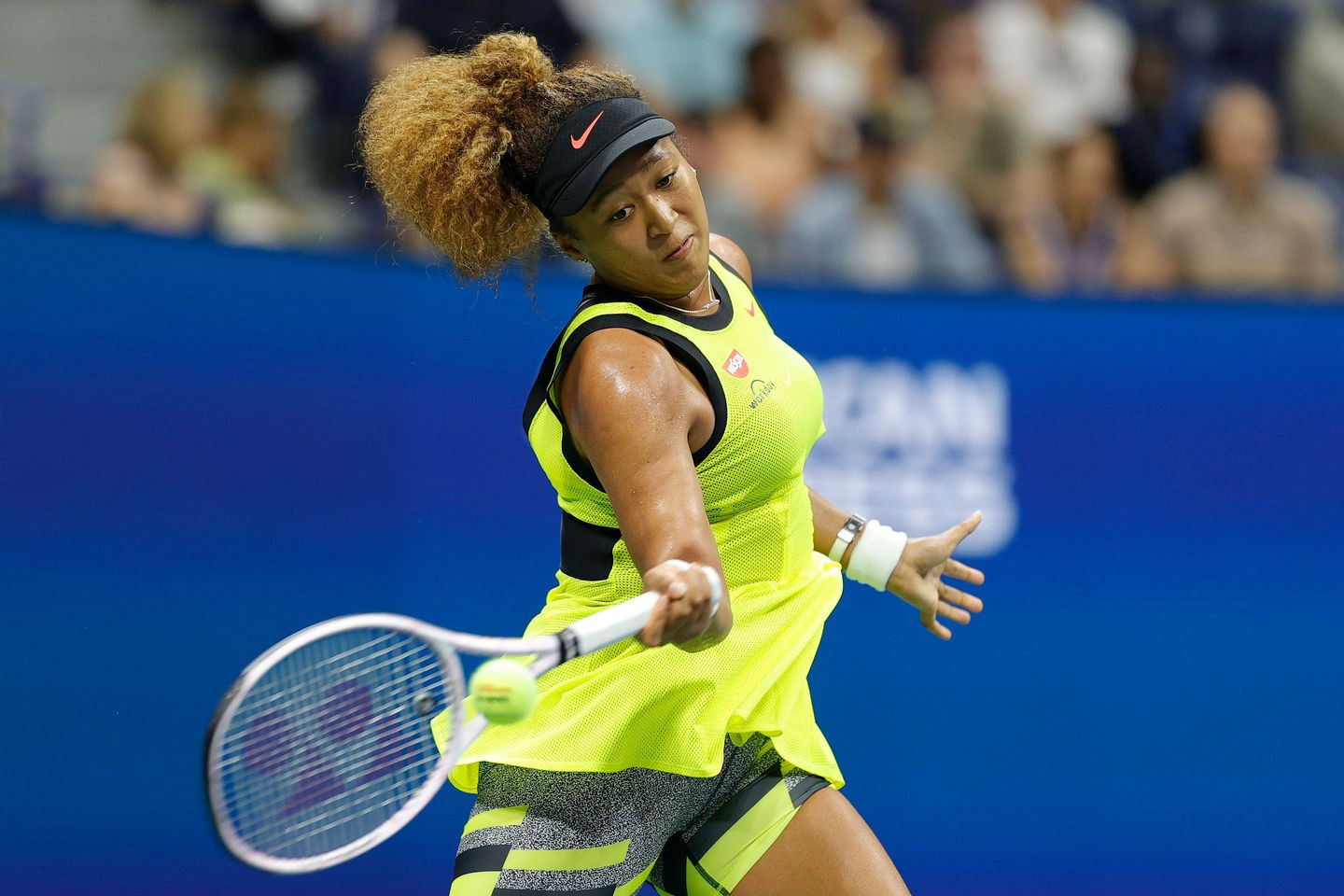 New York:

Four-time Grand Slam champion Naomi Osaka of Japan says she is building self-confidence and confidence by trying to be a perfectionist on and off the tennis court.
The defending US Open champion defeated No. 87 Czech Marie Bozkova 6-4, 6-1 in 93 minutes on Monday to win the second round match against Serbia qualifier Olga Danilovic.
Osaka said she does not feel pressured but still nervous because she is trying to make a difference in her life.
"I tell people I'm a perfectionist," said Osaka. "I don't really think it's a healthy way of thinking, so that's something I really want to change.
"In this tournament, I just want to be happy knowing that I did my best and even though I didn't play perfect, I managed to win one match in two sets, or play one match in three sets if I had to fight. – I know I made a couple of mistakes, but at the end of the day it's okay because I'll learn.
"It's not really a tournament thing. It's like a life thing. I hope I can continue that mentality for a lifetime."
Osaka withdrew from the French Open after a match on mental health issues, saying she did not want to speak to reporters after the matches, and left Wimbledon.
This week, he has spoken openly about his feelings on social media and to journalists, saying he needs to respect himself more.
"It's been a gradual situation," he said. "There have been many incidents in my life that have made me think the way I do.
"The biggest thing for me is when a little kid tells me I'm his favorite player or I'm a role model. Naturally the first thought in my mind is 'why?'
"I think I have to embrace that feeling more, the honor they are telling me, and I have to believe in myself more.
"I don't think other people will believe in you if you don't believe in yourself. It's like a fact."
Osaka said that in the first round of the Grand Slam, his nervous energy was mixed with the excitement of bringing back the spectators in 2020 when no spectators were allowed due to Cove 19.
"It was definitely a bit of a weird feeling. But I think I was more excited than nervous at the end."