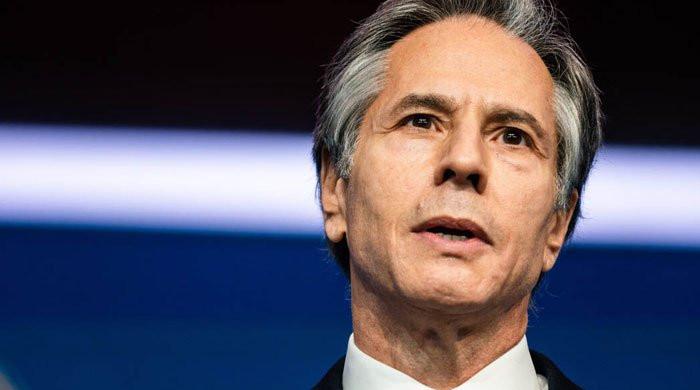 The last US troops evacuated Afghanistan on Tuesday, warning the Taliban that any legitimacy or support for the new government's efforts would be sought.
Just hours after the final US evacuation flights left Kabul, top US diplomat Blanken said Washington had suspended its diplomatic presence in Kabul until Monday and shifted its operations to Qatar.
"Our troops have left Afghanistan," Blanken said. "A new chapter in America's engagement with Afghanistan has begun.
"This is where we will lead our diplomacy. The military mission is over and a new diplomatic mission has begun."
Blinken said the United States is committed to helping any American who wants to leave Afghanistan to leave the country.
He said a small number of Americans live in the country – "less than 200" but possibly only close to 100 – and want to leave.
Blinken said the Taliban would need to live up to its promises to provide freedom of movement, respect the rights of women and minorities, and prevent the country from becoming a base for terrorism.
"Any legal status and any help is needed," Blinken said.