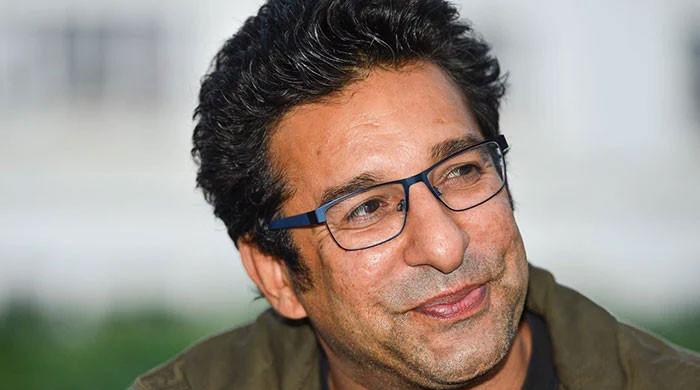 ISLAMABAD: Former Pakistan captain and legendary fast bowler Wasim Akram on Tuesday denied Indian media claims that he was vying for the post of Pakistan Cricket Board (PCB) chairman and termed the report as fake news. Declared
On Twitter, Wasim Akram urged the Indian media to "stop spreading such fake news" and made it clear that he was "never interested in it".
"Please stop spreading such fake news. Correct your sources," he said in response to a report in the Times of India (TOI).
The legendary fast bowler said that TOI is one of the top and most reputable newspapers in India and such baseless news can only tarnish its image.
The post of PCB chairman is a special job and he was never interested in it, he added, "Thank God, I am satisfied with where I am in my life."
Wasim Akram congratulated Rameez Raja.
In a subsequent tweet, Wasim Akram congratulated commentator Rameez Raja on his nomination for the PCB Board of Governors and expressed confidence that Raja could bring positivity to Pakistan cricket as he has Vision and experience.
The former captain tweeted that Pakistan cricket needs a big lift and my support is with you.
According to PCB insiders, the Times of India report, which Wasim denied, said the former left-arm fast bowler had indicated his interest in the post.
However, the report said that Prime Minister Imran Khan had pushed ahead with the decision to appoint Rameez Raja as the chairman of the PCB as "he did not have any luggage to carry with him".
"But this time Wasim showed interest but in the end the prime minister compromised on Rameez who never came under the shadow of allegations of match-fixing as a player or captain."