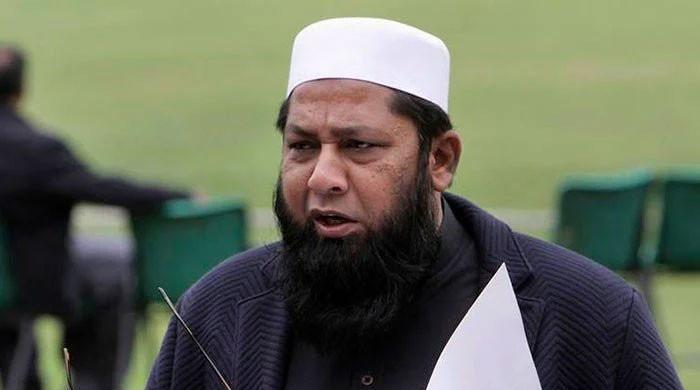 ISLAMABAD: Former Pakistan cricket captain and former coach Inzamam-ul-Haq's son has contracted corona virus.
Confirming the news, Inzamam-ul-Haq said that his son, cricketer Ibtisam-ul-Haq, has tested positive for Covid 19, adding that he returned home after his test report for Corona virus came back positive. I isolated, Geo News. Is informed.
However, everyone else in the family has tested negative for the virus, Inzamam said. He said that they have taken all precautionary measures to avoid the virus.
The former Pakistani captain urged the nation to pray for his son's speedy recovery.
There were 3,559 more cowardly 19 cases reported in Pakistan.
As of today, 3,559 more people in Pakistan have tested positive for COVID-19, bringing the total number of corona virus cases in the country to 1,163,688, according to official data released on Wednesday morning. Is done
Another 101 corona virus deaths have been reported in the country in the last 24 hours. The total number of deaths due to corona virus in Pakistan is 25,889.
The number of active cases in the country is 93,901.