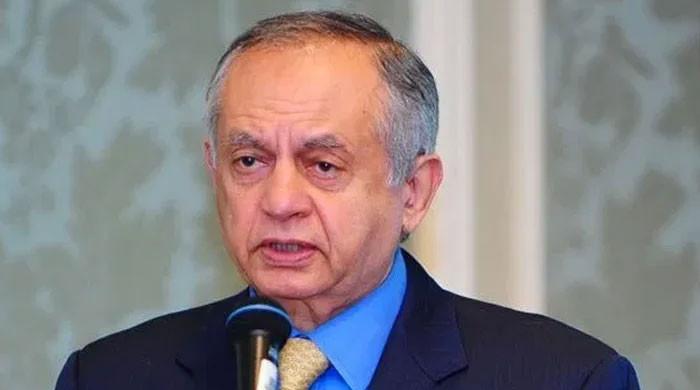 ISLAMABAD: Adviser to the Prime Minister on Trade and Investment Abdul Razzaq Dawood has been caught red-handed, he confirmed on Twitter on Thursday.
He tweeted, "I have tested positive for COVID-19 and have mild symptoms. David said he has isolated himself at home.
He urged the people to pray for a speedy recovery from the infection.
According to a Commerce Ministry official, trade adviser Abdul Razzaq Dawood has completed his corona virus vaccination.
"They [Abdul Razak Dawood] Earlier, someone had met in Lahore.