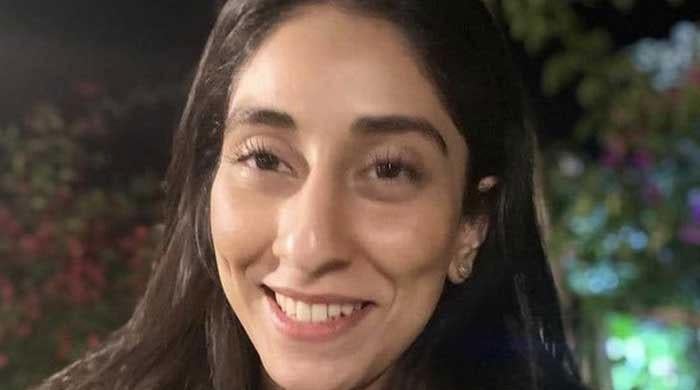 ISLAMABAD: An accused in the Noor Muqaddam murder case on Thursday applied for bail after being arrested in the District and Sessions Court in Islamabad.
Police arrested Zafar Jaffer's gardener Jan Mohammad and others in a murder case and sent them to Adiala Jail on judicial remand.
In his bail application, Jan Mohammad said he had served as a gardener in Zahir Jaffer's house, adding that he was not involved in the case. He asked the court to grant him bail in the murder case.
Hearing the petition, Additional District and Sessions Judge Muhammad Sohail issued notice to both the parties and sought reply on September 3, meanwhile the judge adjourned the hearing till September 3.
Islamabad court extends Zahir Jaffer's judicial remand
Earlier, on August 30, a district and sessions court had extended the judicial remand of Zahir Jaffer till September 6.
Jaffar, the main accused in the Noor Muqadam murder case, was brought to the district court under judicial lock-up.
Judicial Magistrate Muhammad Imran had marked the presence of the accused in the lock-up. Police took the accused to Adiala Jail and did not produce him in court.
Jaffer was produced before a magistrate after completing his 14-day judicial remand.
IHC issues notices to Therapy Works employees.
The Islamabad High Court (IHC) had on August 27 issued notices to the employees of Therapy Works to seek their opinion in the Noor Muqaddam murder case when the victim's father had sought cancellation of their bail applications.
Islamabad High Court Justice Amir Farooq heard the case filed by Noor's father Shaukat Makadam. The court also sought record of the case from additional district and session courts.
Barrister Qasim Nawaz Abbasi, counsel for the petitioner, had told the IHC that the accused had concealed facts from the lower court, as he had stated that his client, in his supplementary statement, had questioned Tahir Zahoor, chief executive of Therapy Works and other employees. Has also been declared a suspect.