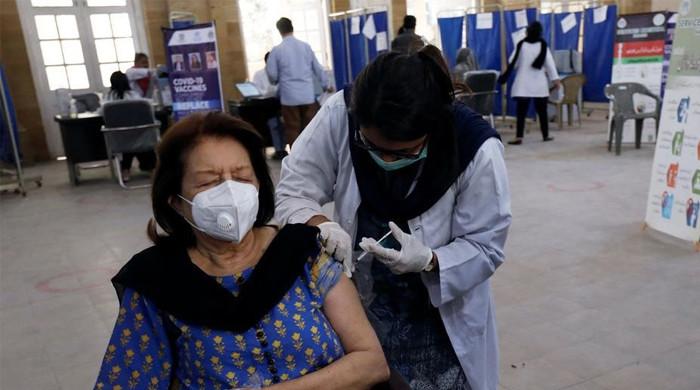 ISLAMABAD: The National Command and Operations Center (NCOC) on Saturday announced that all vaccination centers would remain open on Sunday so that people could wait for a second dose of the Covid 19 vaccine.
The NCOC said that all those for whom the required interval has elapsed before the second shot can receive their second shock on any Sunday from any vaccination center, without waiting for an SMS without confirmation.
According to the notification, Sunday has been specially set aside to cater to the needs of such people.
The government launched a vaccination campaign on September 17 for people aged 17 and over as part of its strategy to prevent the spread of the corona virus.
Earlier, people aged 18 and over were being vaccinated against the corona virus in the country.