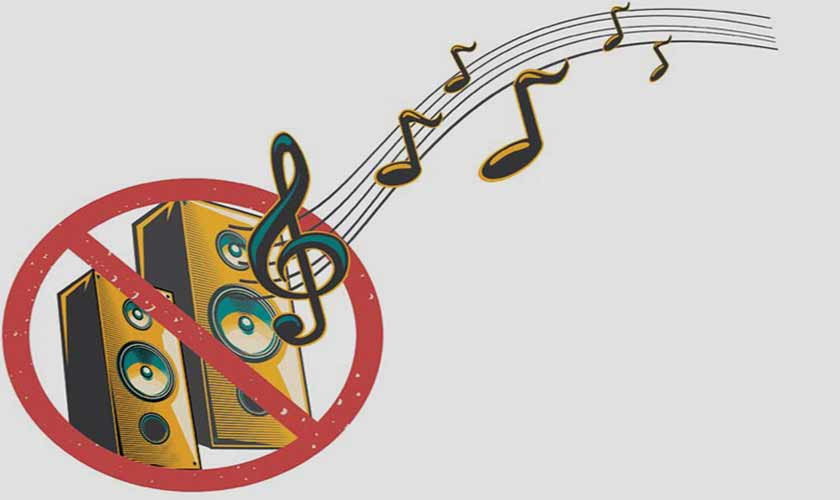 OhThe first step the Taliban took after the walkover in Kabul was to ban music. When the news broke in the media, they did not take political power or form a government. These were the first decisions he made while maintaining the streets of the capital, to maintain law and order and to fill the void created by the disappearance of all traces of the government machinery.
Over the past 20 years, a significant music industry has developed in the country's urban centers, with media houses and outlets expanding to give the impression that the country has changed and is on the path to life that Maximum compatibility. The contemporary world calls it civilized behavior.
Muslim societies have from time to time been affected by the lines of puritanical enforcement. Most of the Muslim world is divided into places of music with the necessary human existence and the ability attached to it as an expression of musical performance. Music has been a common denominator in most Muslim societies.
Music is still practiced in most Muslim-majority societies. Whenever a puritanical order is enforced, it goes underground, but never ends. Once the rules of enforcement are relaxed on purpose or there are errors in enforcement, it appears
Media reports suggest that many musicians wanted to leave Afghanistan because the Americans rushed to evacuate them. Despite earlier promises, they did not take the musicians who wanted to go with them, but left them behind to save themselves.
When the Taliban formed their first government in the 1990s and banned music, many top Afghan musicians moved to Peshawar. Later, some of them migrated west and made a name for themselves there. As the Americans moved to Afghanistan, musical activities resumed. In 2002, the Muttahida Majlis-e-Amal (MMA) took over the reins of the provincial government in NWFP and began discouraging music practice. Many Afghan, and even local, musicians then moved to Kabul because the atmosphere there was more conducive.
It seems that one should expect more migration and escape of artists in Pakhtun than ever before.
One could argue that Afghanistan and Pakistan are two independent states and have their own independent policies, including cultural policies. It is hoped that the Taliban will formulate their policies and prioritize their priorities according to the situation on the ground and the compulsion to follow a single ideology. But there has always been a fear that policies and actions across the Durand Line will directly affect the situation here, as Afghans hardly recognize the Durand Line as an international border. Free access on a daily basis and strong tribal and family ties between the populations on both sides, even in the best of times, thwart efforts to make the international border meaningful.
It should not be forgotten that the Musharraf government was there to create or present a soft image for the country. It can be said that various cultural organizations and institutions were given a lot of money and support to engage in cultural activities even in the private sector. Thus, music, dance, theater, film and cultural events abounded during this period, except for the former North-West Frontier Province, now Khyber Pakhtunkhwa, which was controlled by the MMA. All this was not only discouraged, but also actively stopped and banned by parties whose views are similar to those of those who are engaged in reading the principles very conservatively.
It is sad to see Afghan and Iranian artists in the West. They are engaged in their creative work and are doing a reasonably good job, a little more than others, while they want to return to their country and live with their people and families on a permanent basis. They cannot do so either because they fear persecution or because their practice is blocked and they will not be able to play, perform and create. These days they travel and work more where their work is sought and rewarded and then they go back to their country with their family. This is a pattern that has become commonplace in some parts of the world.
In these circumstances, the arts can become the craft of religion. Its legal status and usefulness are seen in this context. This fear is evident in the relationship that has been forged between the forces in Afghanistan and their leaders. The cultural environment and definitions change all the time but the question is what kind of society do we want to make Pakistan? A closed Puritanical society where all forms of expression and celebration are underground, where no distinction is made between art, entertainment and pornography. Such a limited environment discourages open discussion of what is being done and results in a loss of quality. Pakistan should be one of the few countries in the world where there are no schools and academies for dance, theater, film and music training. An accepting environment will allow more attention to be paid to the process of creativity in the arts rather than making decisions on the moral implications of the final product.
---
The author is a Lahore-based culture critic.