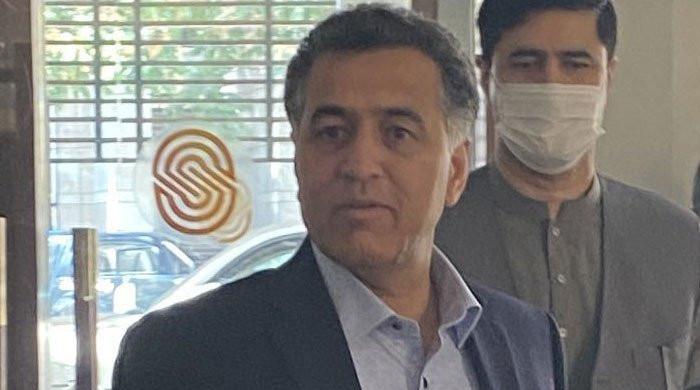 KABUL: Director General (DG) of Inter-Services Intelligence (ISI) Lt. Gen. Faiz Hameed met with Hezb-e-Islami leader Gulbuddin Hekmatyar to discuss the formation of a comprehensive government in Afghanistan. Geo News. Reported on Sunday.
According to Afghan media reports, the ISI DG also met with Taliban leaders during his visit to Kabul.
The Taliban are close to forming a comprehensive government in the coming days.
The group's co-founder, Mullah Baradar, who heads the Taliban's political office, is expected to head the new government as the world waits to see how it can set up other groups. Do
Along with Mullah Baradar, Mullah Mohammad Yaqub, the son of Taliban founder Mullah Omar, and Sher Mohammad Abbas Stanikzai hold senior positions in the government, three sources said.
The Taliban imposed strict sharia law on those in power from 1996 to 2001.
But this time, the movement has tried to present a more moderate face to the world, promising to protect human rights and refraining from retaliation against old enemies.