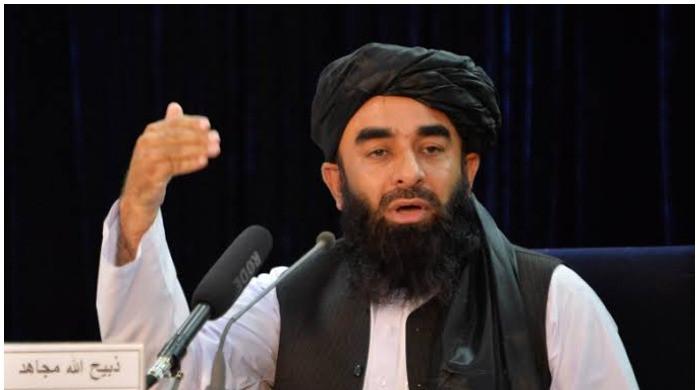 The Taliban on Sunday banned aerial firing in Kabul and other Afghan cities following a recent aerial firing in the Afghan capital, which resulted in several deaths.
Taliban spokesman Zabihullah Mujahid announced the group's instructions in a Twitter post Sunday, saying authorities in Kabul and other parts of the country had been instructed to arrest those involved in the aerial firing.
Those involved will be disarmed and expelled from the cities, read the notification.
According to Mujahid's statement, separate instructions have been issued to the police and intelligence officials to identify and punish those involved in the aerial firing.
News agencies reported on Saturday that the Taliban claimed that their fighters had taken control of Panjshir.