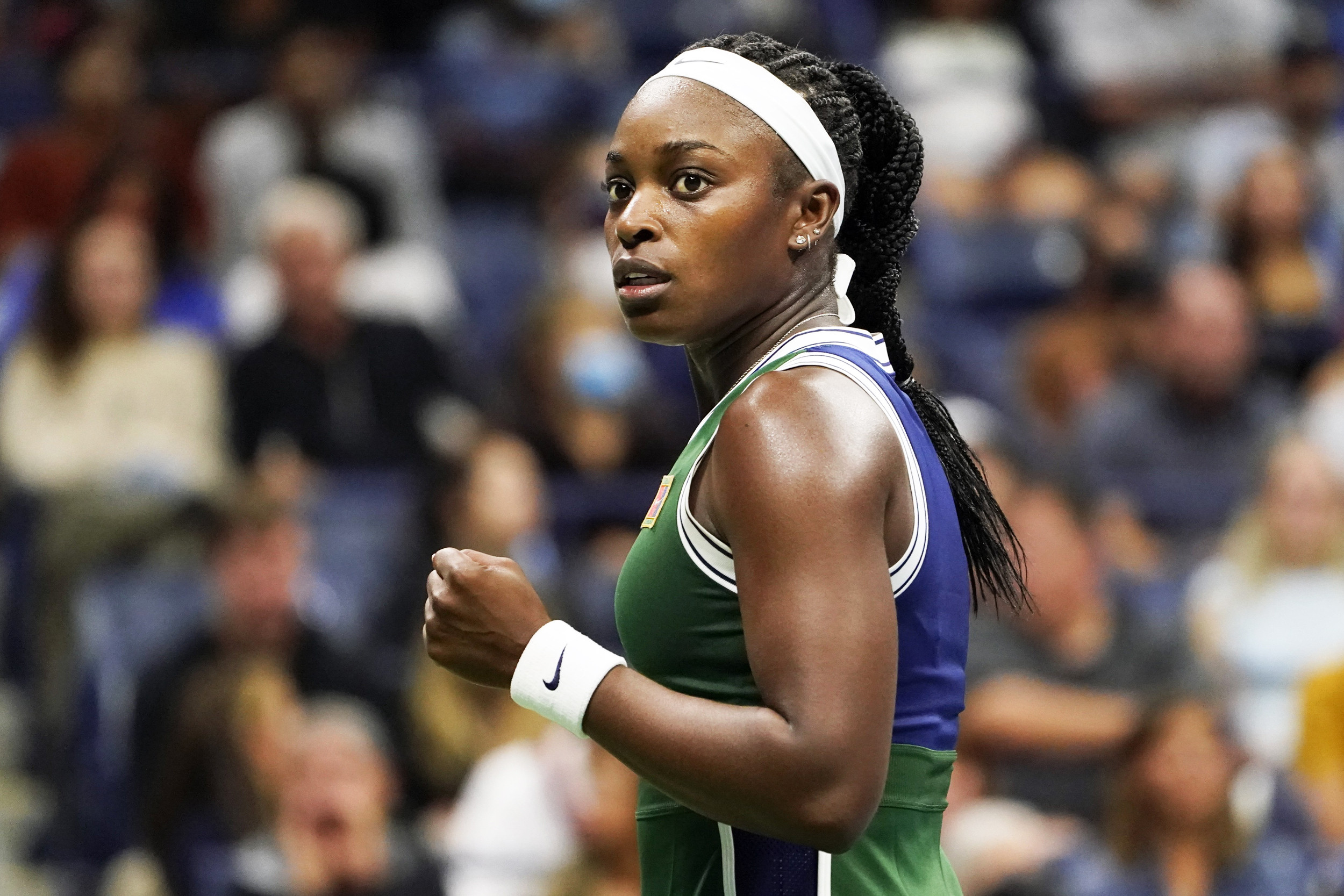 New York:

American tennis player Sullivan Stephens has become the latest prominent athlete to share his personal burden, which was the relentless and "tiring" attack he received on social media.
After defeating Germany's Angelique Kerber in the third round at the US Open, Stephens said on Instagram that a day after drowning in more than 2,000 "abuse / anger messages".
It's hard to read messages like this, but I'll post something so you guys can see what it's like. Mental health tools can play high pressure.
An abominable message read: "I promise I will find you and destroy your leg so badly that you can no longer walk lo Slovenist Stephens! …
Stephens, who won the US Open in 2017 and once ranked No. 3 in the world, commented: "This kind of hatred is very tiring and will never end.
His comments came in the wake of intense attention from four-time Grand Slam champion Naomi Osaka, who withdrew from the French Open and did not attend Wimbledon this year on mental health issues, which he told the media. It has increased due to the intense light of attention.
The Osaka case has raised public awareness of the mental health challenges facing professional athletes, especially women and athletes of color.
Osaka said she was taking an indefinite break from tennis after suffering a shocking loss at the hands of Canadian youngster Leila Fernandez at the US Open on Friday.
Former junior world champion Taylor Townsend, an African-American, said in a video on CNN that he also received harassing messages on social media, calling it "a piece" and "my body image." My race, my skin color. "
Stephens said for his part that he also received many positive messages, for which he is grateful.
"I'm happy to have people in my corner who support me," he told CNN. "I'm choosing positive emotions over negative ones … but it's not always a smile and a rose."
On Sunday, she wrote on Instagram that she hopes "this conversation will continue" while thanking fans for their "kind and thoughtful messages".