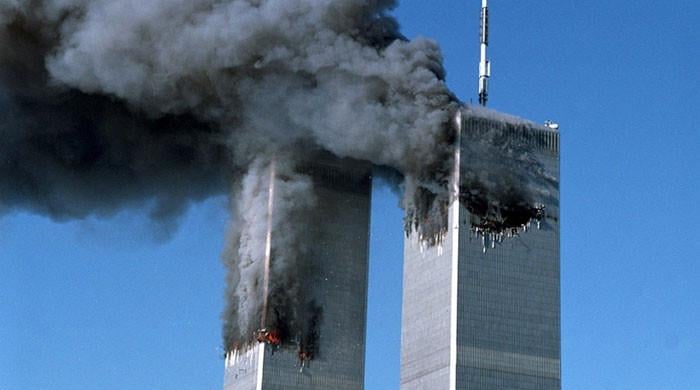 More people have died of 9/11-related illnesses than the actual day of al-Qaeda's attacks on New York and Washington, according to a report published Tuesday.
The Victims Compensation Fund (VCF) has received more than 67,000 claims since its reopening in 2011.
The VCF said in a report that about 3,300 of these claims were filed by someone who died of an alleged 9/11-related illness.
"This means that the death toll from 9/11-related illnesses has surpassed 9/11 since 9/11." Manages the fund.
"It is now thought that more people died of 9/11-related illnesses than those who went missing on September 11, 2001," he said.
In recent years, about 50 percent of those who file lawsuits have cancer.
Al Qaeda hijackers blew up planes at the World Trade Center towers in New York and the Pentagon in Washington, killing about 3,000 people. Another plane crashed in a field in Pennsylvania.
A compensation fund was immediately set up for the families of the victims.
In 2011, another fund was created for first responders and those with chronic health problems arising from the 9/11 attacks.
VCF has released more than ، 8.95 billion in compensation to more than 40,000 people.
President Joe Biden will visit the sites of the 9/11 attacks on Saturday to mark his 20th birthday.