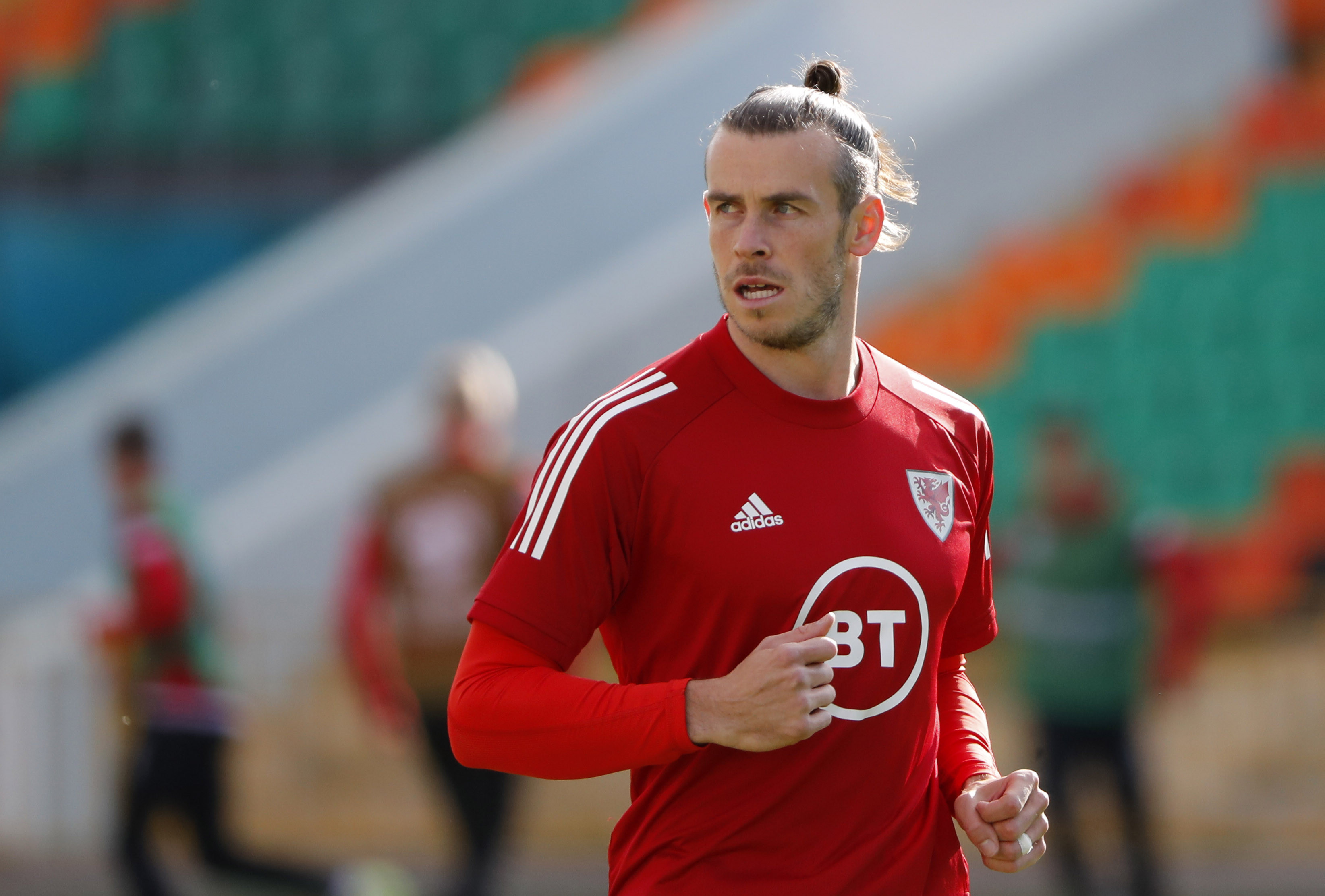 London:

Wales captain Gareth Bale has said he is not in favor of FIFA's proposal to host the World Cup every two years.
The 2022 World Cup in Qatar may be the last chance for the 32-year-old to play in the tournament, but Wenger said making the competition a two-year event would reduce his focus.
"I like the tradition every four years. It has that prestige, like the Olympics where it comes every four years. It feels a little more special because it doesn't happen often," Bell said.
"It makes it a little more honorable … I don't like it every two years because it loses a little bit of history."
Manchester City chief executive Ferran Soriano said the football calendar had already been overturned.
"There is no place for anything," he said. "No place. Players can't play much."
Nasser al-Khalifa, president of the European Clubs Association (ECA) and chief executive of Paris Saint-Germain, and Andrea Ruderzani, owner of Leeds United, urged FIFA to discuss the matter with clubs.
"I would like it every four years, but maybe there could be a debate around every three," he added.
A joint statement signed by Football Supporters Europe (FSE) and a group of fans from six confederations called on FIFA to abandon its proposals.
Such a move risks upsetting the already delicate balance between local, domestic, continental and international competitions and calendars, the statement said.
The game needs to change.