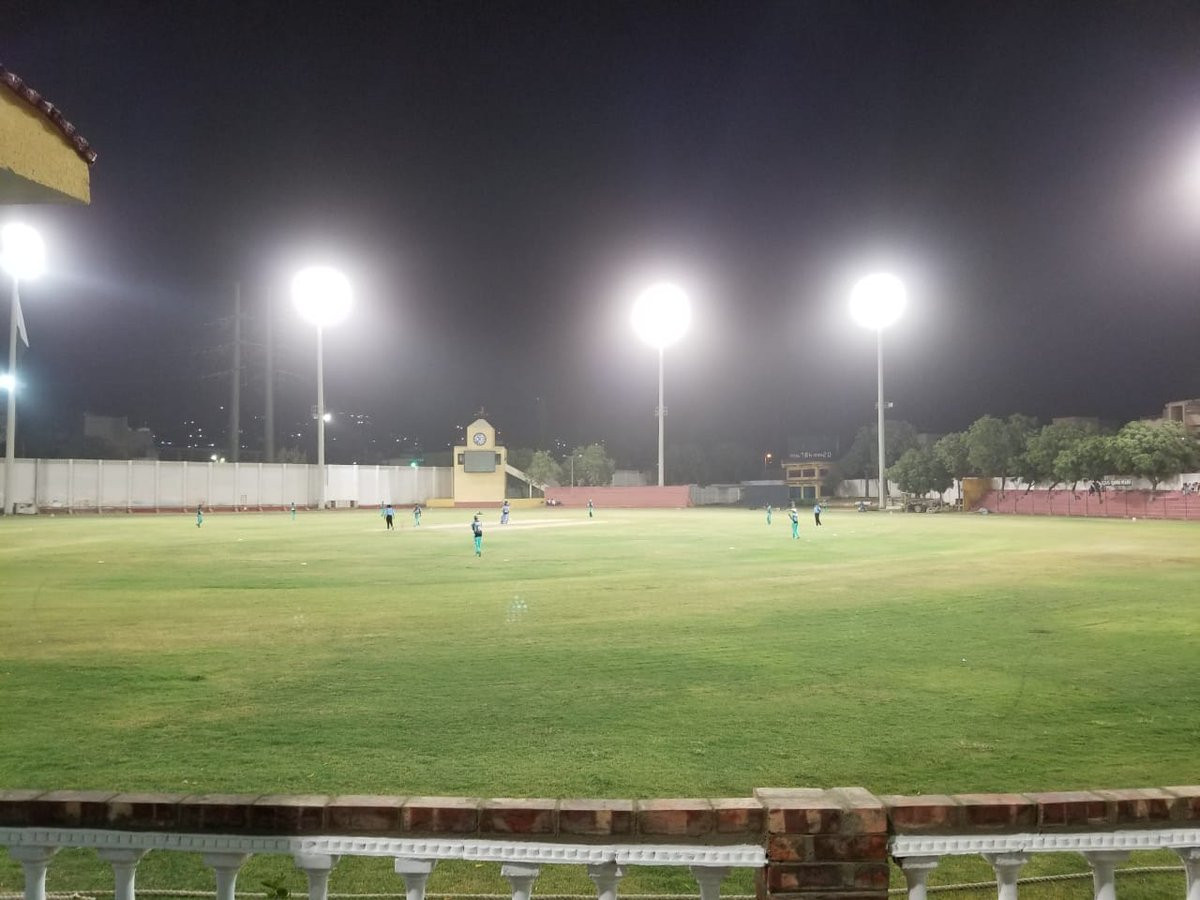 Karachi:

Jamia Islamia Makhzan-ul-Uloom Banaras won the Inter Madrasa Pakistan Defense Day T10 Tournament organized by Pakistan Rangers (Sindh) at Asghar Ali Shah Stadium in Karachi.
According to a press release issued by Pakistan Rangers (Sindh), teams of female students from 16 madrassas belonging to different schools of thought participated.
DG Rangers Sindh Major General Iftikhar Hassan Chaudhry was the chief guest on the occasion.
Zubair Motiwala, Patron of the Site Association, prominent personalities of the business community, religious scholars, former Test cricketers Sikandar Bakht, Saeed Anwar and Muhammad Sami, former Pakistan captain Sarfraz Ahmed and Mrs. Asma Ali Shah also participated in the tournament. Of presence.
Jamia Islamia Makhzan-ul-Uloom Banaras won the trophy after a thrilling competition.
During the awards ceremony, DG Rangers Sindh and other guests presented trophies, medals and cash prizes to the winners and runners-up.
Major General Iftikhar thanked the management of Asghar Ali Shah Stadium, especially Asma Ali Shah, for building the stadium for the residents of North Nazimabad. He also appreciated the enthusiasm and performance of all the participating teams.
Participants and guests praised Pakistan Rangers (Sindh) for promoting sports and providing foolproof security during the event.