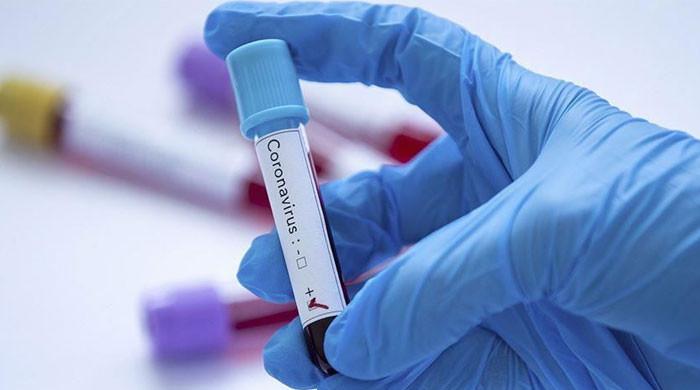 Pakistan recorded 3,902 more cases of corona virus in the last 24 hours, bringing the total number of confirmed cases to 1,190, National Command and Operations Center (NCOC) data said on Wednesday morning. , 136.
According to the latest NCOC figures, 60,537 tests were performed in the last 24 hours, of which 3,902 were positive.
The country has seen its daily corona virus case load hover between 3,000-4,000 for most of a month as the country continues its fight against the fourth wave of epidemics.
Even in terms of deaths, the daily number has hovered around 100 for a week.
In the last 24 hours, meanwhile, 83 more people have died from the novel corona virus, bringing the death toll from the virus to 26,413 nationwide.
In addition, Pakistan's Cowed 19 positive rate is now 6.44%. Since August 24, Pakistan's positive rate has been less than 7% in 14 out of 16 days.
A total of 1,071,976 people have so far recovered from the virus, bringing the total number of active cases in the country to 91,747.
Pakistan is reporting an average of 3,330 new infections every day, a peak of 64% – the highest daily average reported on June 17.
The country has so far given at least 63,319,214 doses of the COVID vaccine. Suppose each person needs 2 doses, which is enough to vaccinate 14.6% of the country's population.
During the reported last week, an average of 1, 1,216,860 doses are given daily in Pakistan. At this rate, it would take another 36 days to provide enough food for a further 10. population.