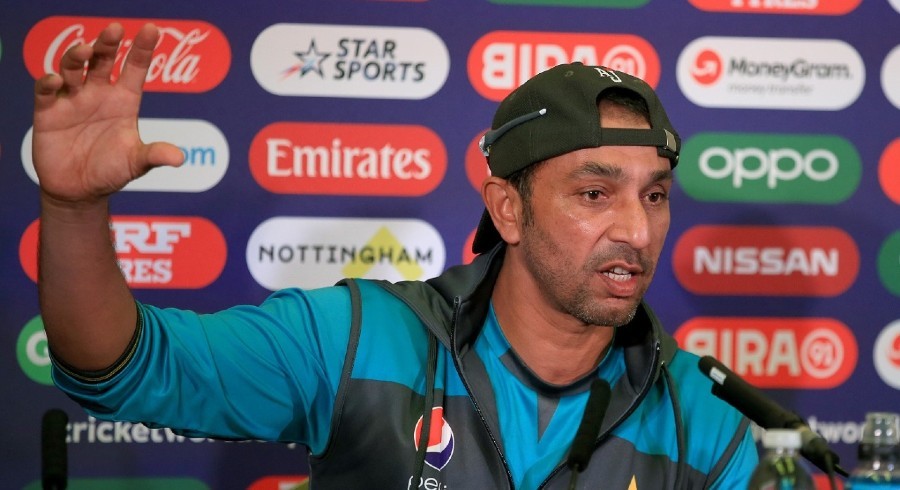 The former all-rounder also believes that Pakistan can qualify for the knockout stage of the event.
Former Pakistan all-rounder Azhar Mahmood has thrown his weight behind the inclusion of middle-order batsmen Asif Ali and Khushdal Shah in the Man in Green T20 World Cup squad.
Speaking to Cricket Pakistan in an exclusive interview, Azhar was also surprised to see opener Fakhr Zaman and veteran all-rounder Shoaib Malik absent from the 15-member squad.
"In my opinion, Fakhr Zaman should have been in the team. Shoaib Malik should have been selected in the middle order as he has been performing very well in the recent past. He did well in PSL and leagues around the world. You definitely need experience in this kind of situation, "said Mahmoud.
"The good thing is that they have recalled Asif. [Ali] And happy [Shah] Because it will affect the players in the middle order.
He also supported Pakistan to qualify for the knockout stage of the event.
"Conditions in the UAE will be right for us because our players have a lot of experience playing there. I think our squad has the ability to qualify for the semi-finals and win it. Also, speed will be key if we want to do well in the event.
Talking about the match against arch-rivals India, Mahmood said that Man in Blue has an advantage over Pakistan but is capable of overcoming its neighbors later.
Also read: 'Babar Azam is behind strong team for T20 World Cup'
It will be a difficult match because India is playing really well and it will have a lead over Pakistan. However, if the Pakistani team clicks, I am sure we can beat India.
He also questioned the timing of the resignations of head coach Misbah-ul-Haq and bowling coach Waqar Younis, saying the T20 World Cup was imminent.
"The timing is not right because the T20 World Cup is approaching and that's what these coaches have been working on for the last two years," he said. However, I don't know what the players think about it, were they happy working with these coaches or not? You people [journalists] It would be better to think about it. Therefore, it can have both positive and negative effects on the team.
Mahmood also said that he is ready to work as the bowling coach of the national team if needed.
"I was not contacted for this role. [bowling coach] So far from someone but if I need I am always available to serve my country because whatever I am today is because of Pakistan.
https://www.youtube.com/watch?v=QCBhIE9cAAg.