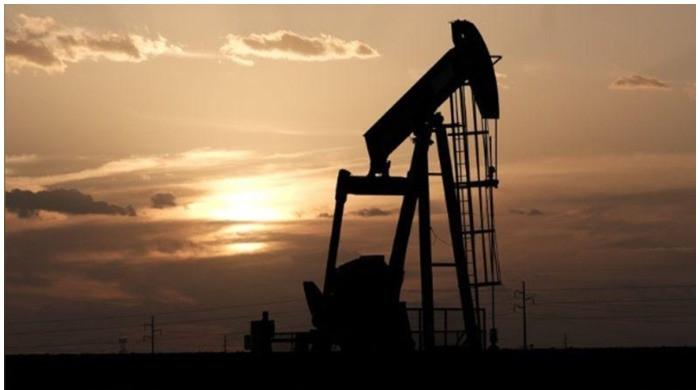 Paris: Oman has warned that crude oil prices could rise to ڈالر 200 a barrel, and called on the International Energy Agency (IEA) to suspend new fossil fuel projects to tackle climate change. ۔
The IEA called for a halt to new investment in oil, gas and coal emissions in May to boost the chances of curbing the dangerous rise in global temperatures.
But Oman's energy minister, Mohammed al-Rumi, said such "unilateral recommendations" were not helpful.
"Suggesting that we should not invest in new oil," he said at a joint conference with the IEA on energy transfers in the Middle East and North Africa.
"If we suddenly stop investing in the fossil fuel industry, there will be an energy famine and the price of energy will only be" high "and in the short term we could see a picture of 100 or 200 barrels."
Recently, crude oil prices have been fluctuating around ڈالر 70 a barrel.
"It's very easy to sit in our comfort zone and talk about efficiency and solar and renewable energy, and then we forget that one-third of the world's population suffers from energy shortages," Al-Ramhi said.
The criticism was aimed at the head of the IAEA, Fatih Barroll, who called on countries in the Middle East and North Africa to develop renewable energy.
Barrell spoke of what he called a "bitter truth" facing the Middle East's energy-producing nations: countries that account for 70 percent of global GDP by 2050. Working to reach expulsion.
He said that this would affect the demand for oil and hence investment.