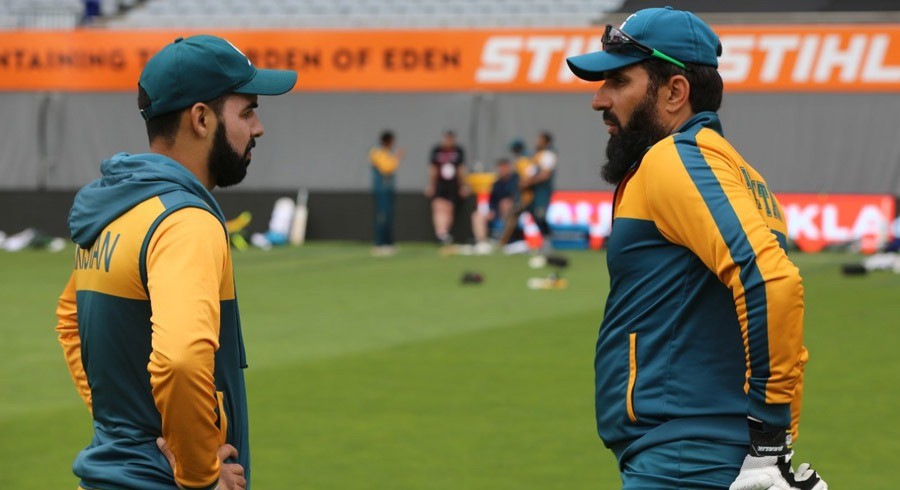 Shadab Khan spoke openly on the resignation of Misbah, Waqar.
The 22-year-old claimed that the team is moving towards modern cricket.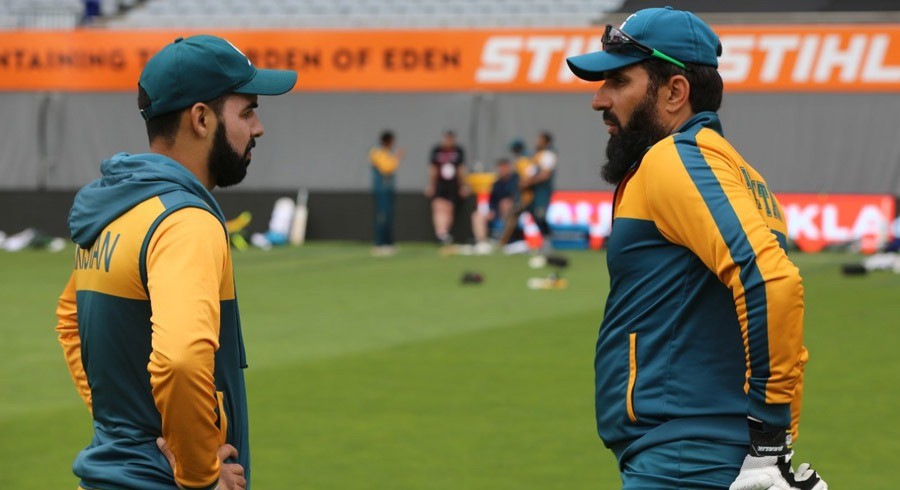 Photo courtesy: PCB
Pakistan all-rounder Shadab Khan, speaking at a virtual press conference on Thursday, opened up on the departure of head coach Misbah-ul-Haq and bowling coach Waqar Younis as the T20 World Cup is on the horizon.
The all-rounder said that the team's focus is on the upcoming T20 World Cup because thinking otherwise would create negativity in the team.
"It [decision to step down] It was theirs [Misbahul Haq and Waqar Younis] Personal decision and I can't comment on that. But this is not an ideal situation. Our focus is on the tasks that are under our control. We don't want to think about what the situation is. As the World Cup approaches, our focus is on preparing ourselves for it. If we think about it, it can bring negativity to the team, "said Shadab.
Also read: 'Babar Azam is behind strong team for T20 World Cup'
The 22-year-old claimed that the team wanted to move towards modern day cricket and would start adopting a more aggressive approach after meeting Rameez Raja.
"We met Rameez Raja recently. The main purpose of the meeting was to tell Rameez Bhai what kind of cricket he needs to play. We know how long he has been commenting on the game and understanding the game. The result of this meeting was that he was telling everyone that he wanted us to play aggressive and modern cricket.
Everyone knows that when Babar Azam was made the captain, he and I discussed how we need to take the team towards modern cricket. Although we do not have results, we are trying to develop a culture that brings us closer to modern cricket. Hopefully we will get better results in the future as well.
He also kept a close eye on Pakistan's T20 World Cup squad despite criticism from fans and former cricketers.
It is the job of the selection committee and the chief selector to select the players. He has already given details of his election process.