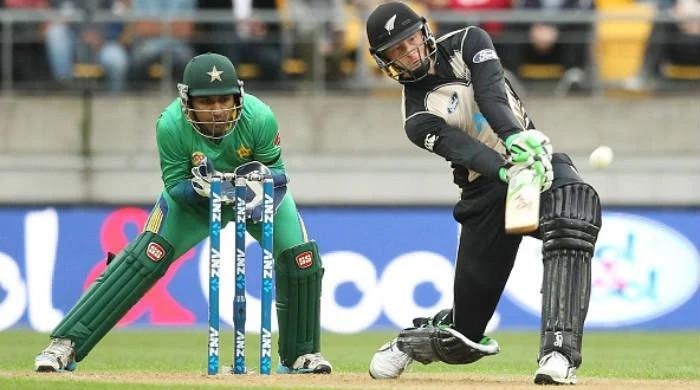 KARACHI: The Pakistan Cricket Board (PCB) has gone ahead without a DRS during the New Zealand series after hiring decision-making operators from India for the Indian Premier League (IPL). There is no choice but to move on, according to sources
The Board of Control for Cricket in India (BCCI) has reportedly hired the DRS operations team by paying four times more than the PCB's offer.
According to sources, the Indian Cricket Board has hired three DRS staff to work on the IPL. The league will be played while the Black Caps are on a tour of Pakistan.
The PCB was unable to hire DRS staff from Australia and other countries for the New Zealand series.
It is noteworthy that DRS technology can only be operated by staff approved by the ICC.
A source told Geo News earlier, "International events must have ICC-approved DRS operators and the operators were not available at the time, so the PCB excluded DRS from the series. Has given. "
However, the PCB hopes to secure a team to run DRS technology during next month's series against England. However, sources said that the chances of this happening are "beyond the impossible".
DRS is a technology-driven process that helps match officials make their decisions.
The field umpire may consult the third umpire (umpire review) and the players may request that the decision of the on-field umpires (player review) be considered during the third umpire match.