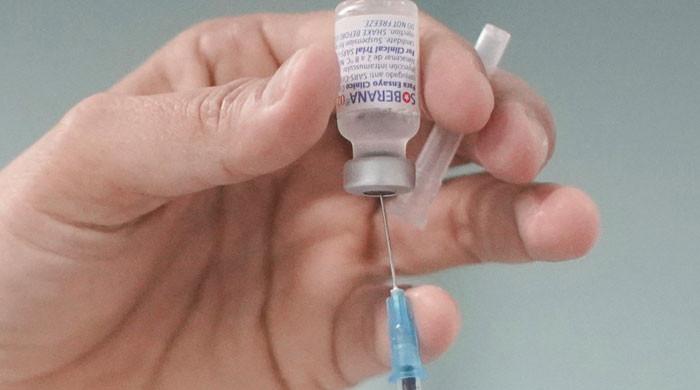 Havana: Cuba said on Wednesday it would seek approval from the World Health Organization for a two-home corona virus vaccine, which it hopes will be widely commercialized.
Rolando Perez of State Pharma Group Bio Cuba Pharma said the investigation would begin on Thursday with WHO experts working with the country's Abdala and Subirana 02 jobs.
Experts will review the safety, immunogenicity and efficacy of the vaccine, Perez said.
The first virtual meeting between experts from Havana, Geneva and Washington will take place on Thursday, Jose Moya, the WHO's representative in Cuba, told AFP.
Cuba is using locally developed vaccines in its Covid 19 vaccination campaign, including for children.
The vaccine, which was first developed in Latin America, has yet to receive international, scientific peer review.
They are based on recombinant protein technology – the same ones used by Novox in the US and Sanofi Jobs in France.
Unlike many other shots in use, regenerative vaccines do not require extreme refrigeration.
Perez said Cuba's ability to sell its vaccine to other countries does not depend on WHO approval, as it is a decision by national health officials.
But it will also allow "vaccines" to enter other countries' markets when the island's needs are met.
Many countries, including Argentina and Mexico, have expressed interest in getting jobs in Cuba, Venezuela has already signed a purchase agreement, and Iran is producing Subirana 02 on home soil.
Under US sanctions since 1962, communist Cuba has a long tradition of making its own vaccines, dating back to the 1980s.
About 80% of these vaccines are made locally.
Cuban scientists say Abdala and Subirana 02 Jobs have been shown to be more than 90% effective in preventing the symptomatic causes of covid 19.
The island of 11.2 million people has fully vaccinated 38.5% of its population, including the use of Chinese synoform vaccines.
The country has recorded 768,497 cases and 6,523 deaths.