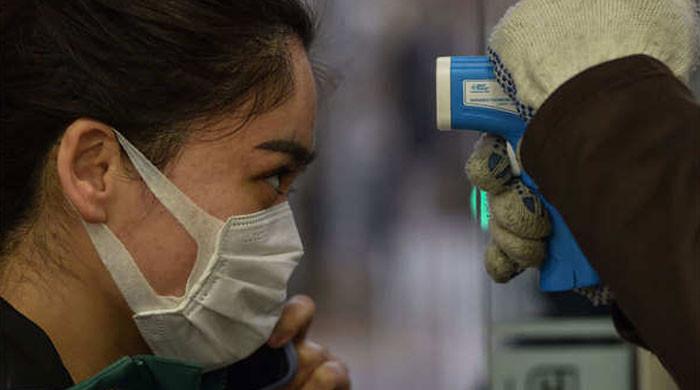 Paris: These are the latest developments in the Corona virus crisis.
– French Anti-Health Pass Campaign March –
Protests against France's "health pass" took place across the country for the 10th week in a row, but the number is significantly lower than in previous weeks, with official figures showing a turnout of 80,000. Placed, less than 121,000 last week.
US experts return booster jab over 65 years old
A panel of leading US medical experts is advising the government to vote to allow Pfizer corona virus vaccine booster for everyone 65 years of age or older, as well as those who have severe Covid 19. Are at greater risk.
But it rejects the proposal to give full booster approval to everyone 16 years and older.
200 arrested in Melbourne lockdown protest
Several police officers were injured and more than 200 protesters were arrested in violent clashes during an anti-lockdown march in Melbourne, Australia's second most populous city.
Officers use pepper spray as hundreds of spectators disobey orders to stay indoors and march on the outskirts of the inner city.
– Decrease in the number of cases in North Africa
A few weeks after the rise in corona virus cases, intensive care units in North Africa were overwhelmed, leading to public outrage over the severe shortage of oxygen, and the number of cases is declining rapidly.
– The Guantanamo 9/11 trial was adjourned for fear of cowardice
A preliminary hearing against 9/11 mastermind Khalid Sheikh Mohammed and four others has been suspended in the courtroom of a US naval base at Guantanamo Bay, Cuba, amid fears of a corona virus.
– New York resumes philharmonic performances –
After canceling 556 days of epidemics, and earning 21 21 million, New York Philharmonic has opened its new season, "Homecoming" for musicians who have been confined to live streams for more than a year.
More than 4.6 million killed
The corona virus has killed at least 4,678,016 people since it broke out in China in December 2019, according to official AFP figures.
The United States is the most affected country with 672,880 deaths, followed by Brazil with 589,573, India with 444,529, Mexico with 270,538 and Peru with 198,948.
The countries with the highest number of deaths in the last seven days are: the United States with 15,570, Russia with 5,461 and Brazil with 3,727.