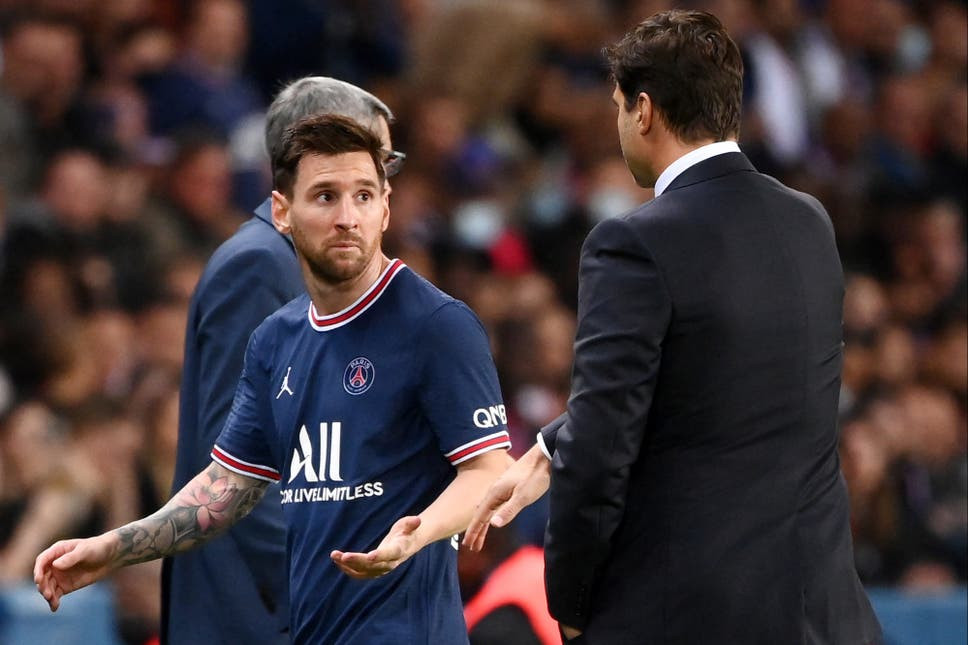 Paris:

The Legal 1 club said on Tuesday that Lionel Messi was suffering from a bone problem, and would miss the Metz trip to Paris Saint-Germain on Wednesday.
The PSG said in a statement: "Lionel Messi, after receiving a knock on his left knee, underwent an MRI this morning to confirm signs of osteoporosis, a new diagnosis in 48 hours. Will be done. "
The Argentine forward, who joined the French club on a two-year deal with Barcelona during the upcoming season, had 14 minutes left in PSG's 2-1 home victory over Olympic Lyonnais on Sunday.
"We saw him check his knee during the game and make some gestures," coach Mauricio Pochettino told a news conference.
PSG tops the League 1 rankings with a maximum of 18 points.
Messi played half an hour last month against the Stade de Rams, before starting the last two games, against Club Bridge in the Champions League and at Lyon's home.
He has not scored for PSG yet but he has done woodwork twice.