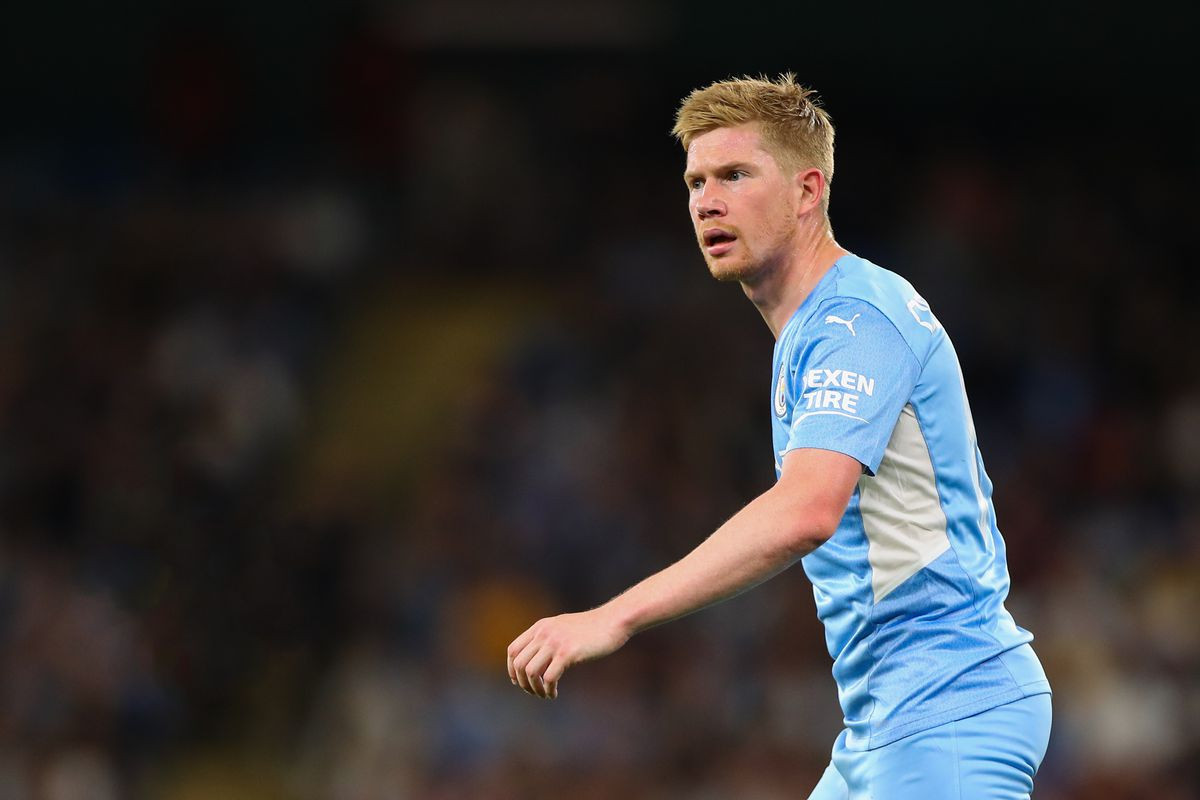 London:

Manchester City playmaker Kevin de Bruyne is regaining his best form after an injury but will need more time to get off to a regular start despite a solid display against Wycombe Wanderers in Tuesday's League Cup.
De Bruyne, 30, one of the best midfielders in the world, suffered a facial injury at the hands of Chelsea in the City Champions League final in May and played in Belgium's Euro 2020 quarter-final with an ankle loss to Italy.
Starting just the second start of the season, De Bruyne scored a goal and in the full 90 minutes helped Holders City beat third-seeded opponents Wycombe 6-1, but Guardiola said his talismanic midfielder was a fit. Need pre-season.
"The European Cup was not perfect and the national team needs to be physically fit after the injury," Guardiola told reporters.
"And that's why he did so well that he knew he wasn't perfect … but step by step he's better."
Guardiola said he was impressed with De Bruyne's defense partnership.
Guardiola added: "He played well in previous games but the runs (behind) were not good … he did not run backwards as he moves forward and this is the first time he has done so today.
"Step by step Kevin will be back because I know he's an incredibly professional player and he loves to play and we need him."
Guardiola said midfielder Phil Foden, who also arrived on the score sheet and provided two assists, was returning to full fitness after an injury during England duty.
"Phil has been injured for two months," Guardiola said. "He doesn't need a lot of sports to keep up with his rhythm because he's a boy who plays 24 hours a day and is physically fit."