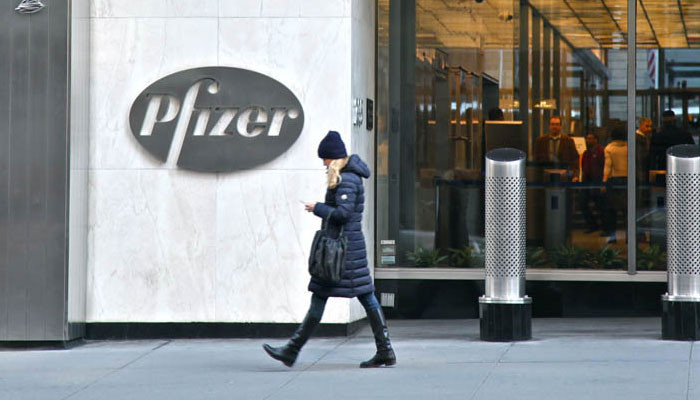 WASHINGTON: The United States on Wednesday approved the use of Pfizer's Covid 19 vaccine booster in people over the age of 65, or adults at high risk of serious illness, as well as in high-performance jobs.
The announcement means millions of Americans are now eligible for a second, third shot six months after their second.
Janet Woodcock, acting head of the Food and Drug Administration, said: "Today's action shows that science and currently available data continue to guide the FDA's decision-making for the Covid 19 vaccine during this epidemic. ۔ "
The decision was expected and an independent expert panel convened by the regulatory agency voted in favor of the move.
However, the same group rejected an initial proposal, put forward by Pfizer, and with the support of President Joe Biden's administration, gave full approval of the booster to everyone aged 16 and over.
The panel – which included vaccinologists, infectious disease researchers and epidemiologists – concluded that the balance of benefits risks is different for young people, especially men who are at risk for myocarditis.
Boosters for Phaser are currently being discussed by a separate body of experts from the Centers for Disease Control and Prevention (CDC), which may recommend more details about recipients.
For example, if obesity puts a person at "high risk of severe coma," this definition would cover more than 42% of the American population.
The CDC may also have to decide which workplaces and other settings may lead to "repeated institutional or professional exhibitions for SARS-V-2."
As part of this, the FDA includes "healthcare workers, teachers and daycare staff, grocery workers and those in homeless shelters or prisons."
Modern and Johnson & Johnson recipients will now wait for news that they too may be eligible for another shot.