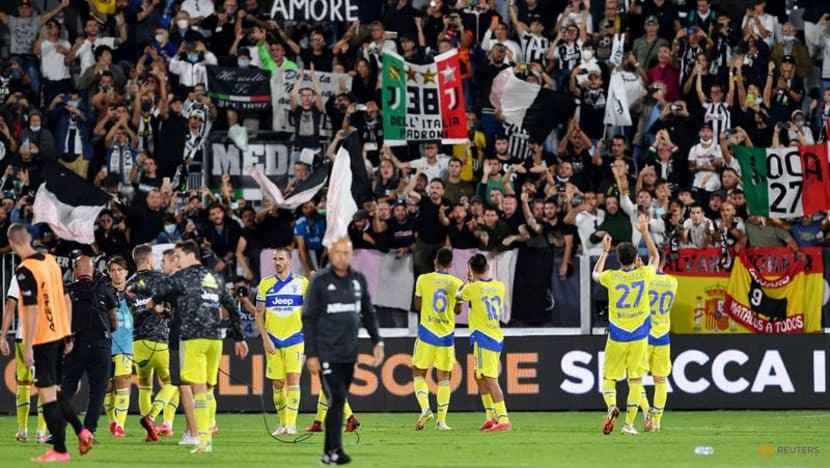 Milan:

Juventus coach Massimiliano Allegri said his team's 3-2 draw against Spezia on Wednesday was the way they needed to move forward this season.
Joe was 2-1 behind the hourly mark and had the potential to extend his winning streak to five games without a win in the Serie A season.
But Allegri's men fought for a three-point claim that pushed them out of the relegation zone, with Mathews de Ligt shooting the winner.
"Luckily we won one match with difficulty," Allegri told DAZN. "Otherwise, we would have thought we had done well and had nothing more to do.
"There are a lot of things to improve. We have players who should improve in their final decisions when it comes to shooting on target.
We don't have to look at the standing
Allegri, who was seen storming the pitch after Joe's draw against AC Milan over the weekend, was asked if he was angry after his team's performance in Spezia.
"I can't beat them every day," Allegri added. "We won an important match today.
"We have to get out of the comfort zone, football is made of misery and fatigue.
"There are players who have important qualities and who need to improve. We will work hard to change our destiny."