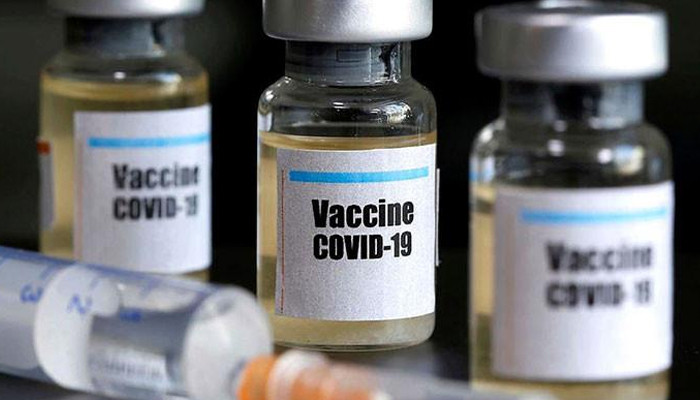 Karachi police on Friday arrested two people for not vaccinating against Covid 19.
A case under the Sindh Epidemic Diseases Act, 2014 – including a clause violating government orders – has been registered against him at Sohrab Goth police station, according to police.
The Sindh Home Department had written letters to the Inspector General of Police, Director General of Rangers and Divisional Commissioners demanding registration of cases and imposition of fines on those who do not follow the standard operating procedure of Corona virus.
Earlier this week, the Sindh government decided to arrest unsafe people after the National Command and Operations Center (NCOC) issued fresh instructions to expedite the vaccine-19 vaccination in the country.
According to the notification issued by the Home Department in the light of the new guidelines, passengers on motorways will have to be vaccinated by September 20.
Hotels and restaurants will be sealed off to unsafe staff, including those involved in home delivery. Passengers without immunizations can no longer use the train.