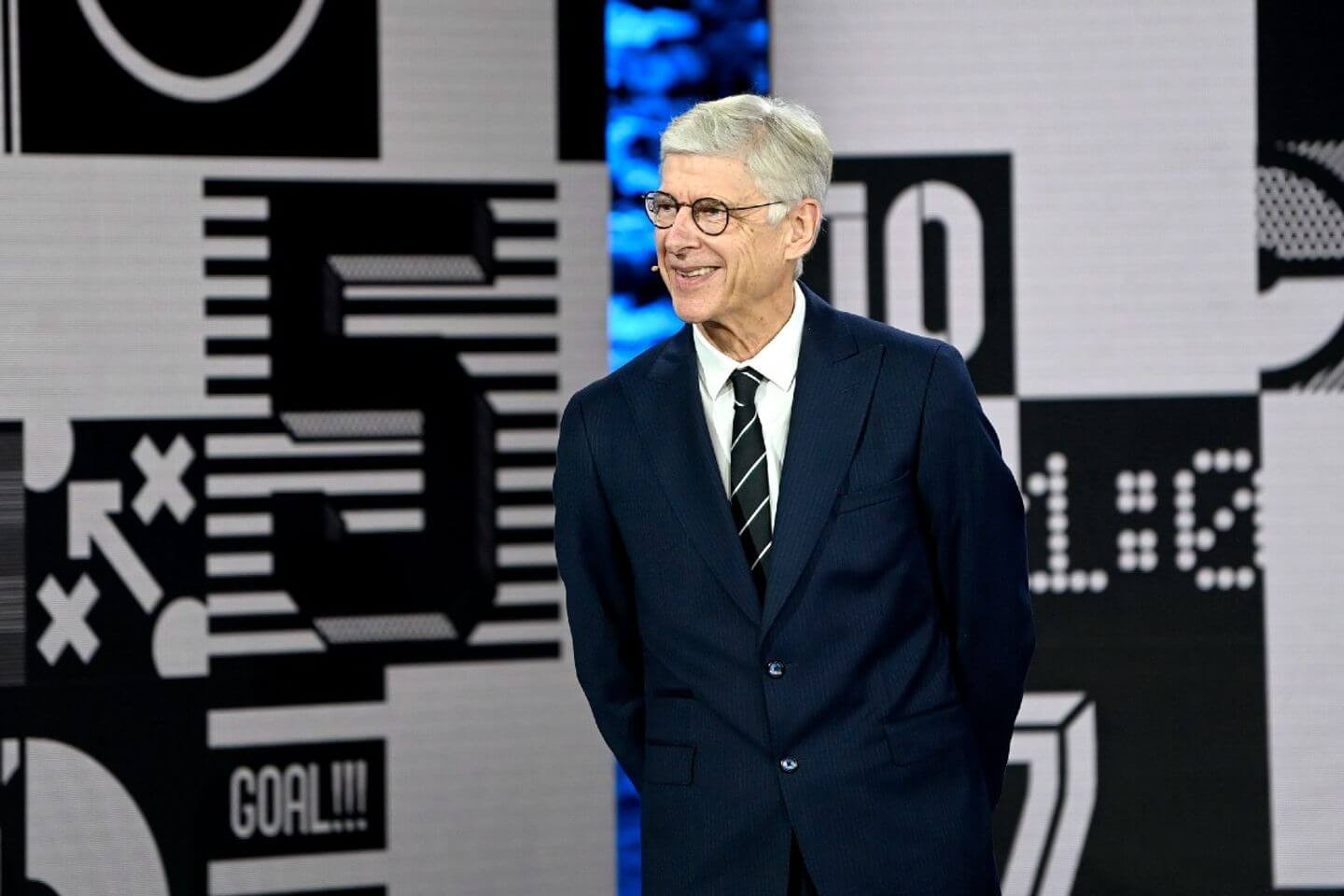 London:

Arsene Wenger has criticized the "emotional" response to his controversial proposal to hold the World Cup every two years.
Wenger, the former Arsenal manager who serves as FIFA's head of global development, has caused frustration in many quarters that the World Cup should be played more.
The tournament is currently held every four years, with the next edition scheduled for 2022 in Qatar.
Wenger's idea of ​​holding the World Cup once every two years was widely criticized by managers, while the UEFA reacted strongly.
The governing body of European football said: "There are real dangers associated with this project.
UEFA urged FIFA to close "promotional campaigns" for the scheme before consulting with relevant stakeholders.
But Wenger believes that those who read his proposal correctly begin to see merit in it.
"I'm confident, but I don't know the forces that are in favor of him or against him," Wenger told the BBC's Sports Desk podcast.
There is sometimes an emotional reaction every two years after the World Cup proposal.
"I'm not surprised. A lot of people who were totally against it changed their minds after seeing my proposal.
"Some people just decided on the basis of the World Cup every two years and it was more emotional because 'we all grew up in this cycle', and I can understand that.
"But there were a lot of negative reactions because they didn't see the whole picture.
"Of course, the idea of ​​a World Cup every two years only makes sense if you look at the whole proposal and if you reorganize the qualifiers."