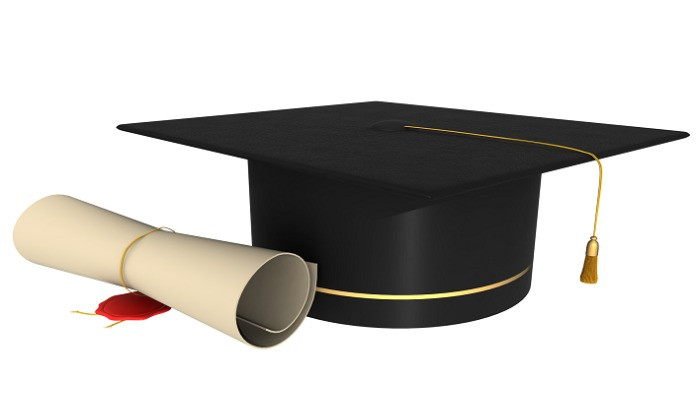 ISLAMABAD: Gilgit-Baltistan students can apply for a scholarship scheme introduced by the Higher Education Commission (HEC) to study in Pakistan's top universities and educational institutions.
The notification issued by the university said, "Applications are invited from outstanding students of Gilgit-Baltistan who are undergraduates (four / five) from HEC recognized Public Sector Universities / Degree Institutions (DAIs). Year BS program. "
According to the notification, the scholarship is being offered for the academic year 2021-2022 while students of all disciplines can apply.
Qualification criteria
According to the guidelines issued by the HEC, students must meet certain criteria that will be competitive in order to be able to take advantage of the opportunity.
First, students must have a GB domicile / local certificate. Applicants must have completed Matric or Intermediate degrees at the time of application and those who have completed their education in GB will be given preference.
According to the notification, people who are benefiting from any other scholarship will not be eligible to apply. It added that the scholarship would allow students to enroll in any public sector university or higher education institution in Pakistan, however, the students themselves would have to bear the cost of PC-I. ۔
According to the eligibility criteria, students should not be more than 23 years of age at the time of application, while they must meet the HEC and university standards for admission to BS programs.
Candidates will be shortlisted on the basis of their scores and their academic credentials in the aptitude test conducted by the HEC Education Testing Council and their academic credentials. For this purpose, the candidates have to get at least 50% marks in the aptitude test.
Students who have already enrolled in the BS program at a government university / institution for a maximum of one year will be able to apply.
The notification clarified that the scholarship will be given irrespective of the gender, caste, ethnicity or religion of the student.
What will the scholarship cover?
According to the notification, the scholarship will cover the following:
Tuition, hostel fees, and other expenses related to education up to a maximum of Rs. 240,000 per annum.
A monthly stipend of Rs. 15,000.
Books and travel allowance of Rs. 30,000 per annum.
Where to apply?
If you would like to apply for a scholarship, visit https://eportal.hec.gov.pk. Students who want to apply will have to pay Rs.500. Hard copies of the application will not be accepted, therefore, all aspiring candidates must apply online.