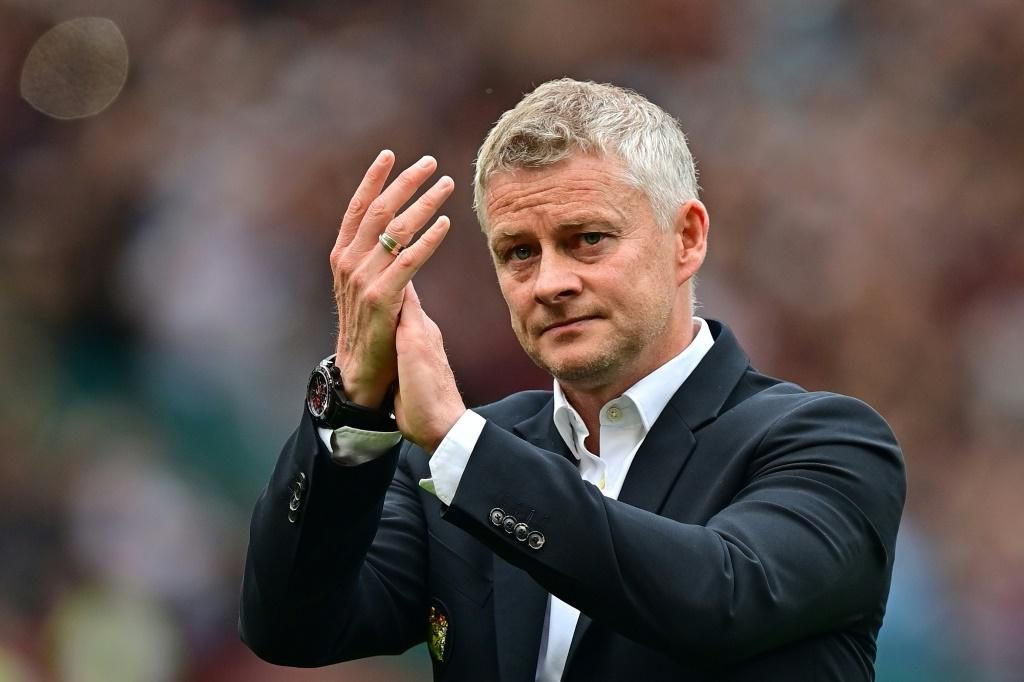 London:

Cristiano Ronaldo's thrilling return to Manchester United allowed fans to dream big, but three defeats in four games added to the pressure ahead of Villarreal's Champions League trip to Old Trafford on Wednesday.
Oli Gunnar Solskjیرr does not need to panic yet, his side are just one point behind Premier League side Liverpool after six matches.
But there are disturbing signs for the Red Devils, who will have to rediscover their mojo after a shock blow in the Champions League opener against the Young Boys, a World Cup exit from West Ham and Saturday's defeat against Aston Villa. ۔
One result that broke the deadlock was a 2-1 victory over West Ham, but it was only saved when the late winners, including David de Gea, stopped the penalty.
Elsewhere, United's game against Emery's Valerie may seem normal, but United are already on the back foot after a humiliating defeat in Switzerland in Europe.
And his recent poor experience is against the Spanish team, who lost to him in the Europa League final last season in a penalty shootout, which resulted in him getting his first silver medal since 2017.
United are proud of a team that can compete with anyone on paper, with a full range of attacking abilities including Ronaldo, Edinson Cavani, Bruno Fernandes, Mason Greenwood and Paul Pogba.
And that doesn't include big summer signatories Jadon Sancho, Anthony Marshall, Jesse Langard or injured Marcus Rashford.
But Solscar's aspect still looks less than his regular collection of parts.
In the match against Villa, United had 28 shots but only four were on target and the visitors were a regular threat.
He slipped on his first defeat against the Midlands club since 2009 due to a late goal by Courtney Hose and a lack of penalty in stopping Fernandez.
Solskir felt his team was not clinical enough in the 1-0 defeat.
"When we got there, the final decision, the final execution, the quality in the pass or the shot or the decision was not good enough to get the goal," he said.
"The game kept boiling and flowing and maybe it was a good game for the Neutrals but unfortunately we didn't get any goals."
The United States should close the mold on Wednesday and in the context of Europe, it could become or break.
"It's a big game, it's a Champions League night and we know we've got this group off to a bad start," Solsker said. "We will be ready."
Despite some eye-opening victories this season, United often lack coherence and rely on individual magical moments from players like Fernandes, Pogba and Ronaldo.
There is a long-standing feeling that United lack the midfield balance to make a solid challenge.
After a near-miss in the search for silverware, Ronaldo's return has added more than £ 100 million to his investment in Sanchez and Rafael Varane, meaning Solskir has to deliver this season.
But Norway's record in Europe does not affect confidence.
United have lost seven of their 11 matches since taking charge in 2018.
The 48-year-old was given a new three-year contract in July – a reward for the progress United has made in the three years since he replaced Jose Mourinho.
The club's owners have so far been patient with their former star striker, but they will be looking forward to seeing a significant return on their investment soon.