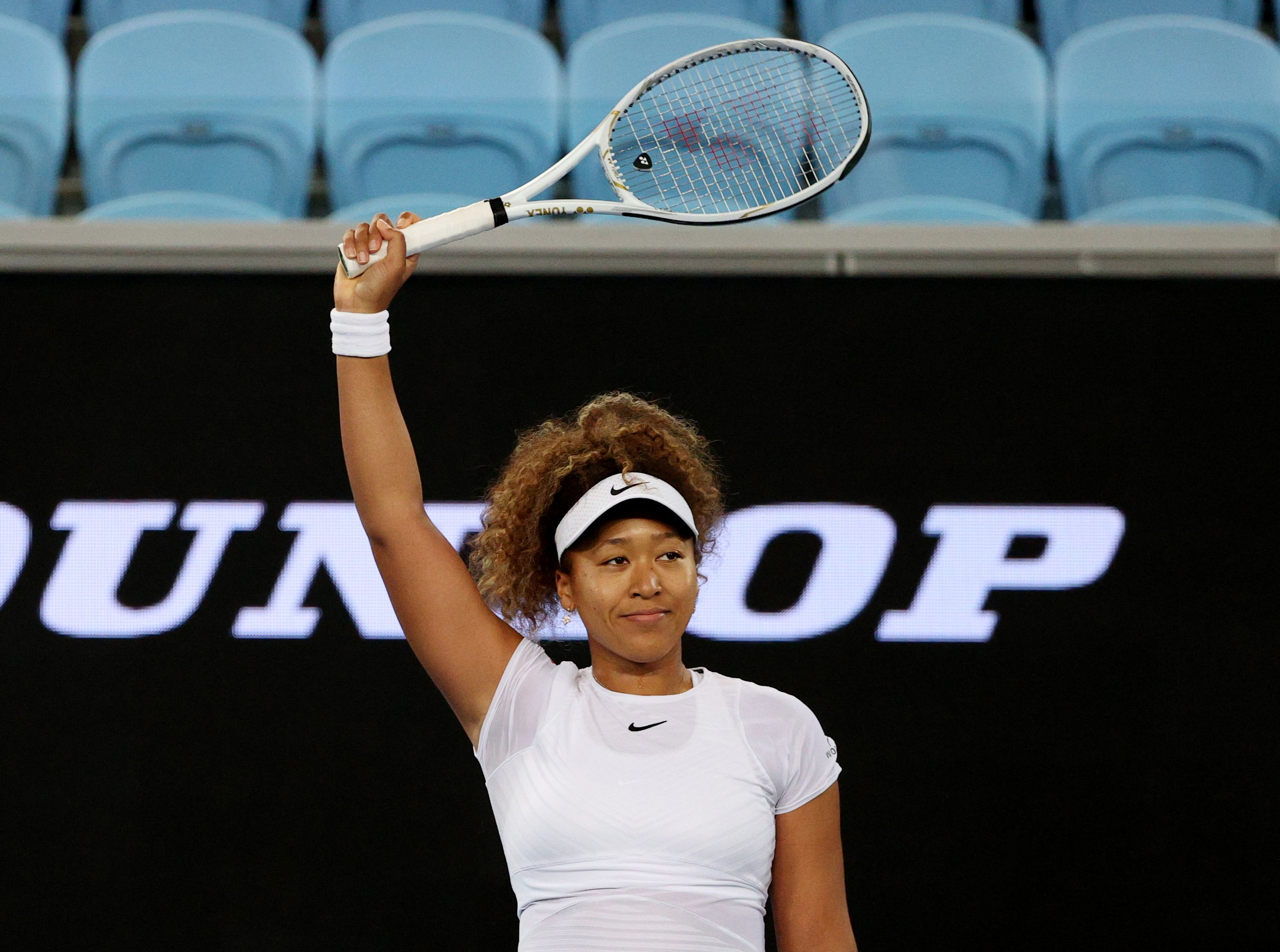 London:

Four-time Grand Slam champion Naomi Osaka looks set to return to tennis soon after she gets "itchy" to play again.
Osaka said at the US Open earlier this month that she would take a break from the game to focus on her mental health after losing to Leila Fernandez in the third round.
The former world number one, who withdrew from the BNP Paribas Open in Indian Wells next month, has been struggling for form since withdrawing from the French Open in May, when he made the required media. Faced a dispute with tournament officials about the appearance, on it.
But the 23-year-old Japanese player told HBO's 'The Shop' that she still loves the game and is already trying to get back on the court.
"I know I'm going to play again, maybe soon because I'm itching again," he said.
"But it doesn't matter to me if I win or lose.
"I'll just be happy to be back in court."
Osaka, ranked seventh in the world, said tough matches have begun to affect him and he needs a break to freshen up.
"I liked to compete and just stay competitive. It would be more fun for me if I wanted to play a long match," he said.
"Then I just started to feel – lately – the more I put pressure, the more I got depressed. But I just needed a break to get inside."