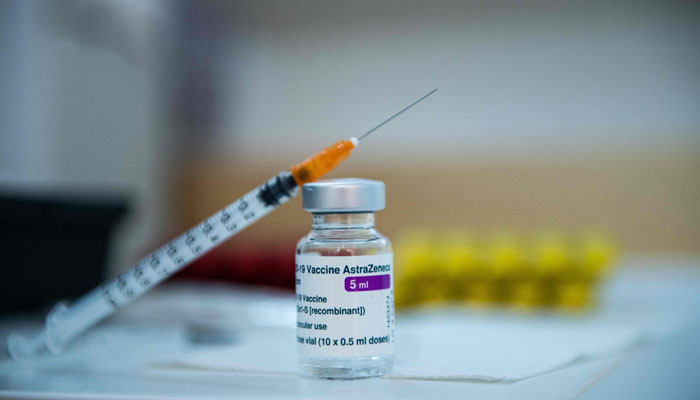 ISLAMABAD: The National Command and Operations Center (NCC) on Tuesday announced that a number of restrictions would be imposed on non-vaccinated citizens as Pakistan wants to increase vaccinations to defeat Kovid 19.
The NCOC, the forum that spearheads Pakistan's COVID-19 response, said sanctions on people without immunizations would take effect on October 1 – so people have only two days left to get corona virus shots. ۔
Without vaccines:
– You cannot enter the restaurant.
– You cannot enter wedding halls.
– You cannot enter shopping malls.
– You will not be allowed to travel abroad or at home.
– You cannot be part of the staff of an educational institution.
This development follows the NCOC's decision to vaccinate children 12 years of age and older.
Asad Omar, head of the NCOC, announced in a tweet that the decision was made during a meeting of the NCOC today.
"Special vaccination campaign will be launched in schools to make it easier for children to be vaccinated," he tweeted.
Later, the NCOC said in a tweet that two doses of the Pfizer vaccine would be given to children over 12 years of age.