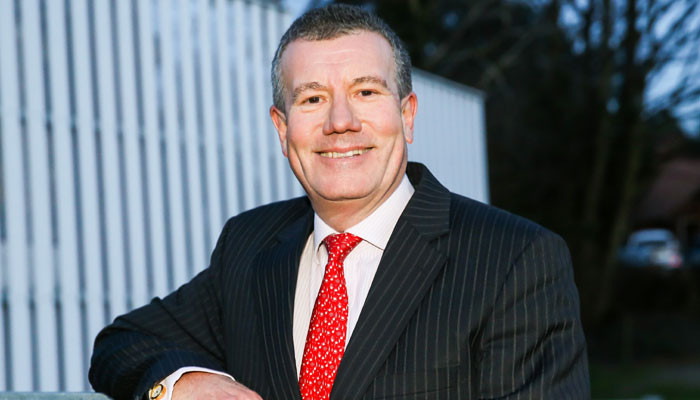 LONDON: Breaking his silence over the cancellation of a tour of Pakistan, England and Wales Cricket Board (ECB) chairman Ian Whatmore said on Wednesday that the board had decided to withdraw from the series.
In his first public comment since withdrawing from the series, Ian Whatmore said the ECB did not consult with the players before making a decision.
"I am very sorry for anyone who is upset or disappointed with our decision, especially in Pakistan," he said. The well-being and mental health of our players and staff. "
The ECB is determined to schedule a visit to Pakistan next year
Whatmore said the ECB was committed to a "reasonable, rescheduled visit to Pakistan next year".
"We will move forward with the planning. It will take more time to plan this trip," he said.
Defending his decision, Whatmore said he did not know during the tour that the United States would withdraw from Afghanistan and that New Zealand would be out of the series at the last minute.
He added: "I don't know if you've read President Biden's mind, but I didn't know if he was going to evacuate Afghanistan or if New Zealand would withdraw from its tour when the pitch was effective. It will be heated in style. "
Pakistan welcomes ECB decision
Information Minister Fawad Chaudhry welcomed the ECB's decision to visit Pakistan for a full visit next year.
"The announcement by the ECB to visit Pakistan next year is a welcome step. I want to thank the cricketing world stars, the diplomatic community, the media and cricket lovers around the world. And a resilient nation," he said. Tweeted
Earlier, PCB chairman Rameez Raja had said that the ECB chairman had decided to visit Pakistan next year after withdrawing from the 2021 series.
However, he said that Whatmore had failed to give him a satisfactory answer when Raja asked him if the situation would change next year and if England would also withdraw from the series on the pretext of mental health and safety of the players. Will give up