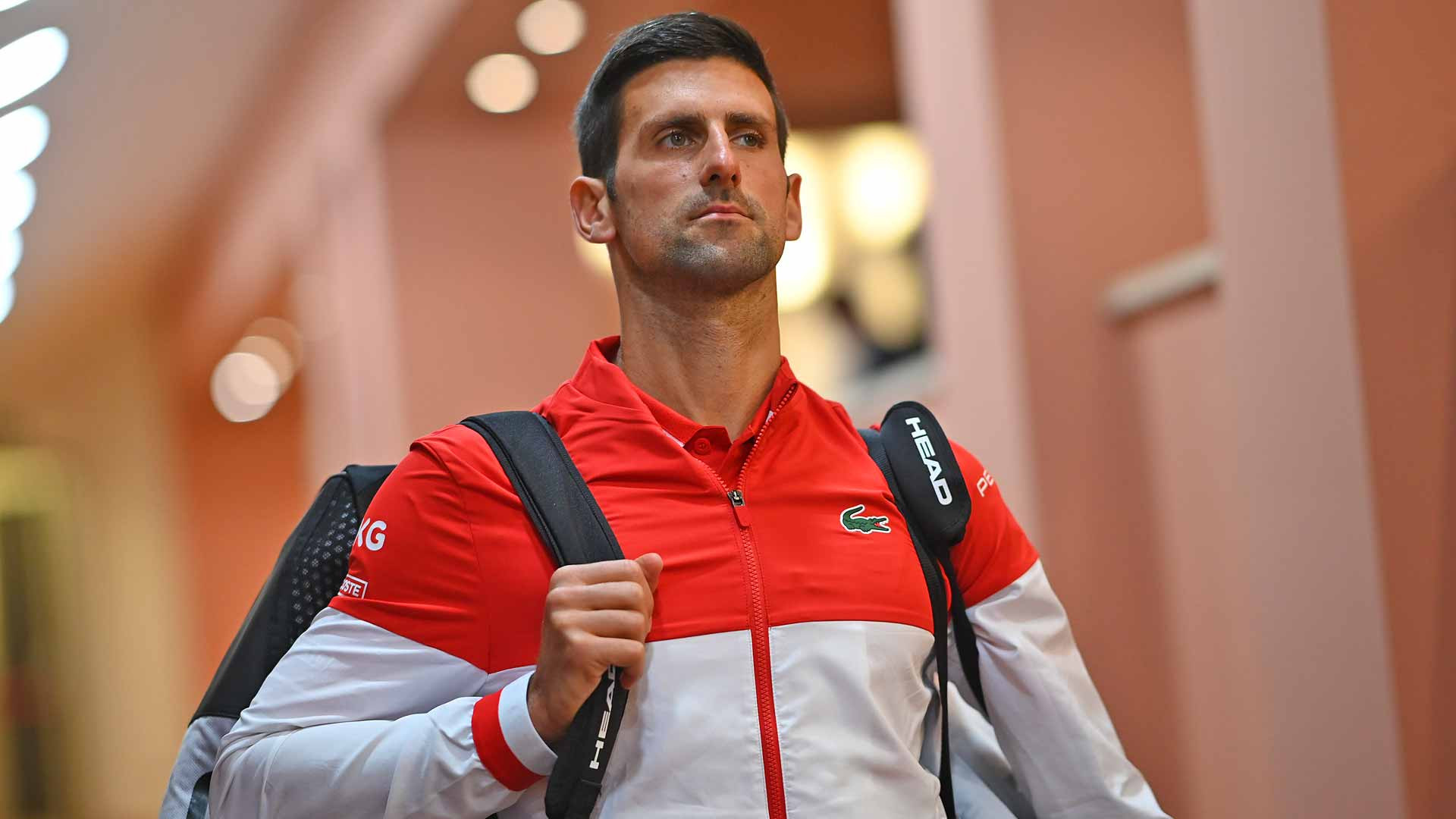 Los Angeles:

World number one Novak Djokovic has withdrawn from next month's ATP / WTA Indian Wells tournament in California, organizers confirmed on Wednesday.
"We are disappointed that Novak will not be able to join us at the BNP Paribas Open this fall," said tournament director Tommy Haas.
Djokovic did not play after his defeat in the US Open final earlier this month, where he missed out on winning the record-breaking 21st major title and calendar Air Grand Slam.
Djokovic is a five-time Indian Wells champion, winning titles in 2008, 2011, 2014, 2015 and 2016.
The tournament is taking place in the California desert on October 4-17 this year after the Cove 19 epidemic relocated from its traditional location in March.
The 2020 edition of the tournament has been canceled.
Radukano gave a wild card birth to Indian Wells.
Newly crowned US Open champion Emma Radukano has been given a wild card at the ATP / WTA Indian Wells tournament starting next week in California, organizers said on Tuesday.
The 18-year-old British trend, which stunned the tennis world after winning the US Open as a non-seeded qualifier, will make its debut in the re-scheduled event from October 4 to 17.
This is the latest stop of the season for Radukano, who started the WTA Tour only in June.
The teenager reached the fourth round at Wimbledon and then became the first qualifier in history to win a Grand Slam with her victory at Flushing Meadows earlier this month.
Radukano's Grand Slam victory has moved him to 22nd place in the world with more than 100 places.
The draw for the rest of the wildcard locations and singles and Indian Wells will be confirmed this weekend.
Due to the corona virus epidemic, the tournament was rescheduled from its traditional venue in March to October.