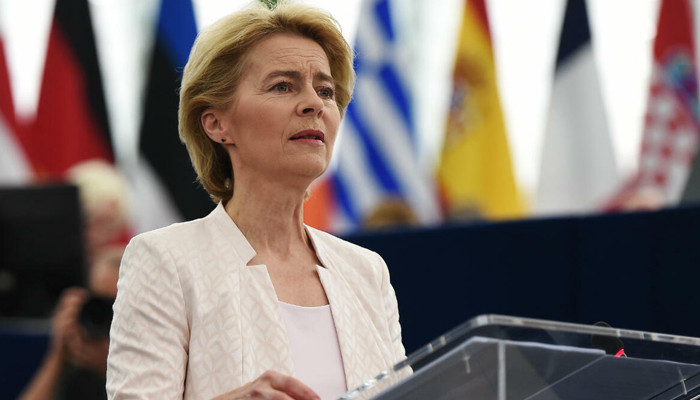 EU Commissioner Arsala van der Leyen said on Wednesday that the European Union had provided 300 million euros in humanitarian aid to Afghanistan.
The President of the European Commission said that we stand with the people of Afghanistan, as he noted that the day before, the European Union had provided significant assistance to Afghanistan, and "more will come".
The European Commissioner for Crisis Management said on Wednesday that a plane carrying 32 tonnes of relief supplies provided by the United Nations Children's and Health Organization had arrived in Afghanistan.
Today, the European Union's humanitarian airbridge delivered more than 32 tonnes of life-saving supplies to Afghanistan, Commissioner of Crisis Management Jens Lenark said in a tweet.
"This EU-funded aircraft enables our partners UNICEF and WHO to deliver significant assistance to Afghans affected by conflict and cholera," Lenark said.