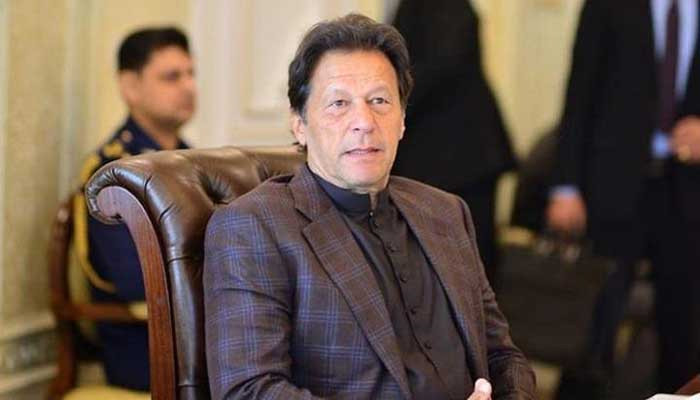 ISLAMABAD: Prime Minister Imran Khan has congratulated the nation on the success of the Federal Board of Revenue (FBR) in achieving the target set for the first quarter of the financial year 2021-22.
The Prime Minister wrote on Twitter: "I congratulate the nation on the FBR raising Rs 1.395 billion in the first quarter of FA 2021-22, which was targeted at Rs 1211 billion."
He added: "This represents a 38% increase in revenue over the same period last year."
The tax collection target exceeded Rs 184 billion
According to the report, the Board of Revenue collected Rs 1.395 billion in the first quarter of the current financial year (July-September) against the target of Rs 1.211 billion, which is more than Rs 184 billion. News.
The net total for September 2021 was Rs. 535 billion, which represents an increase of 31.2% over Rs. 408 billion accumulated in September 2020.
On the other hand, the total collection increased from Rs 1,059 billion during July-September 2020 to Rs 1,454 billion in the current financial year, an increase of 37.3%.
The refunds during July-September 2021 were Rs 59 billion, reflecting a 20.2 per cent increase over the Rs 49 billion paid last year.
After raising Rs 4.7 trillion and exceeding the revenue targets set for the tax year 2020-21, the FBR has maintained the momentum of success in July 2021.
Its tax collection reached a record high in the first quarter of this fiscal year. During the first quarter, the FBR exceeded its revenue target by more than Rs 186 billion.
According to a statement, the FBR has set a target of Rs 5,829 billion for the year despite difficult challenges, constraints due to corona epidemics and tax cuts announced by the government as aid and price. On the way Stabilization measures