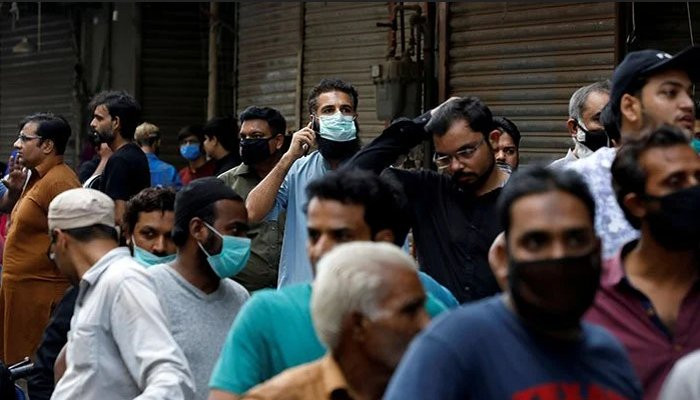 ISLAMABAD: The National Command and Operations Center (NCOC) on Sunday said that 1,656 new Covid 19 infections were reported in Pakistan in the last 24 hours, leading to an increase in the number of confirmed cases in the country. The tax was 1,249,858.
The latest NCOC figures show that 50,779 samples were tested across the country in the last 24 hours when 1,656 people tested positive for the virus. This brought the positive rate to 3.26%.
In addition, another 35 Pakistanis died of the virus during the period, bringing the death toll from the national corona virus to 27,866.
For the eighth day in a row, Pakistan on Sunday (today) reported less than 2,000 cases a day. Moreover, for the eighth consecutive day in the country, the positive rate was less than 4%.
During the past week, Pakistan has used an average of 25,725,632 doses of coronavirus vaccine per day. At this rate, it will take another 60 days to feed enough for 10 more take populations.