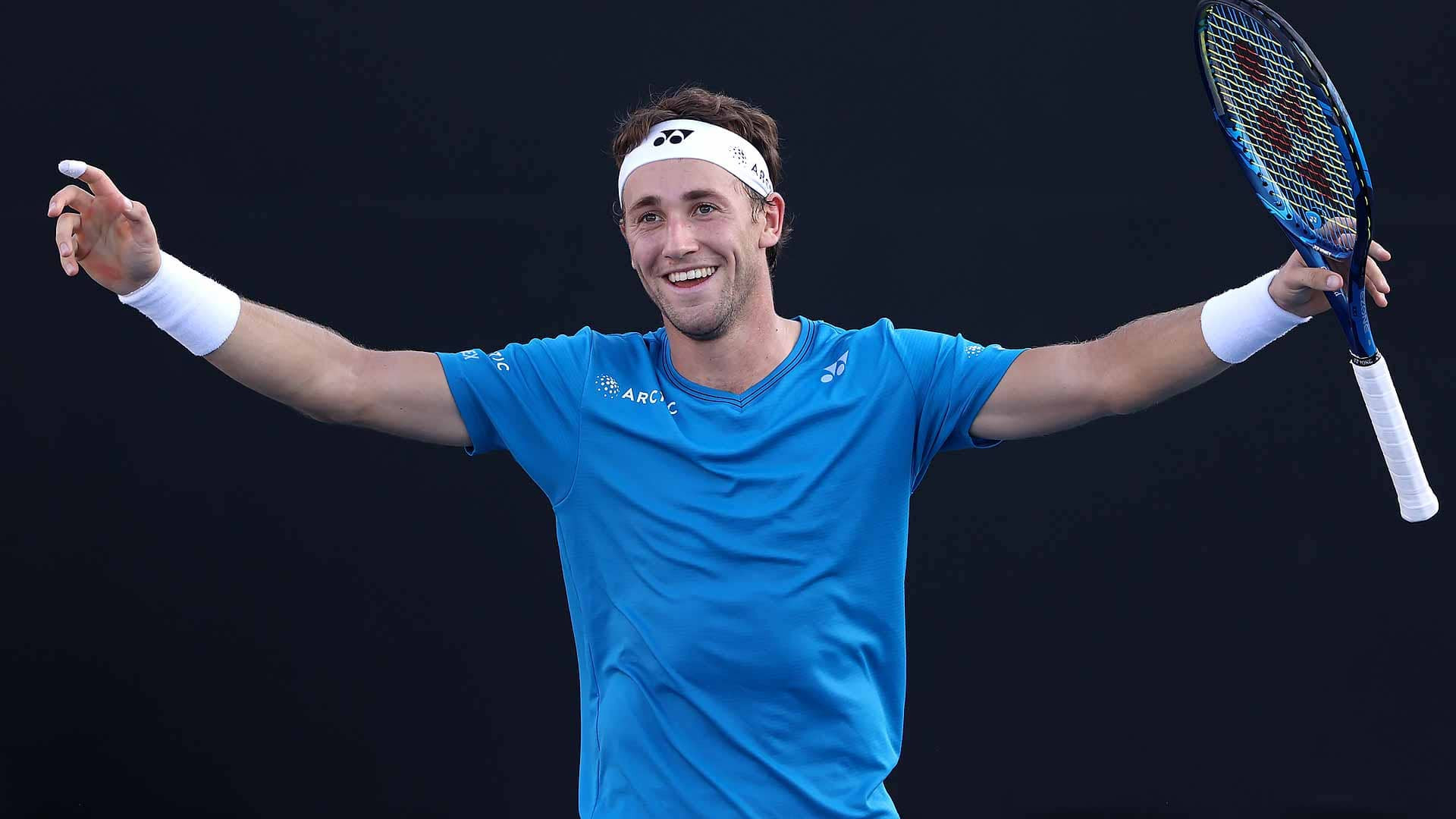 Los Angeles:

Caspar Road beat Cameron Nouri 6-0, 6-2 to win the ATP San Diego title on Sunday, his fifth title of the year and his first on the hard courts.
The Norwegians, who this year excelled on the clay courts and won three titles in July in three weeks at Bastad, Gustad and Kittsville, faced stiff competition from opponents to reach the title match in California.
After a three-set victory over former world number three Gregor Dimitrov in the semifinals, second-seeded Rod Norie was in control – defeating number one seed Andrei Rublio in the semifinals.
He broke Nouri's first serve game and thundered victory in the opening set, dropping just three points on his serve.
Noori looked quick to open the second set, but Road took a 4-2 lead with a crisp backhand passing winner and closed the match confidently after just 62 minutes.
Road, who won just one ATP title earlier this year, became the first player to win five titles this season.
Victory will see him move up to eighth place in the Race to Tour as he seeks to qualify for the ATP Finals in the Italian city on November 14-21.