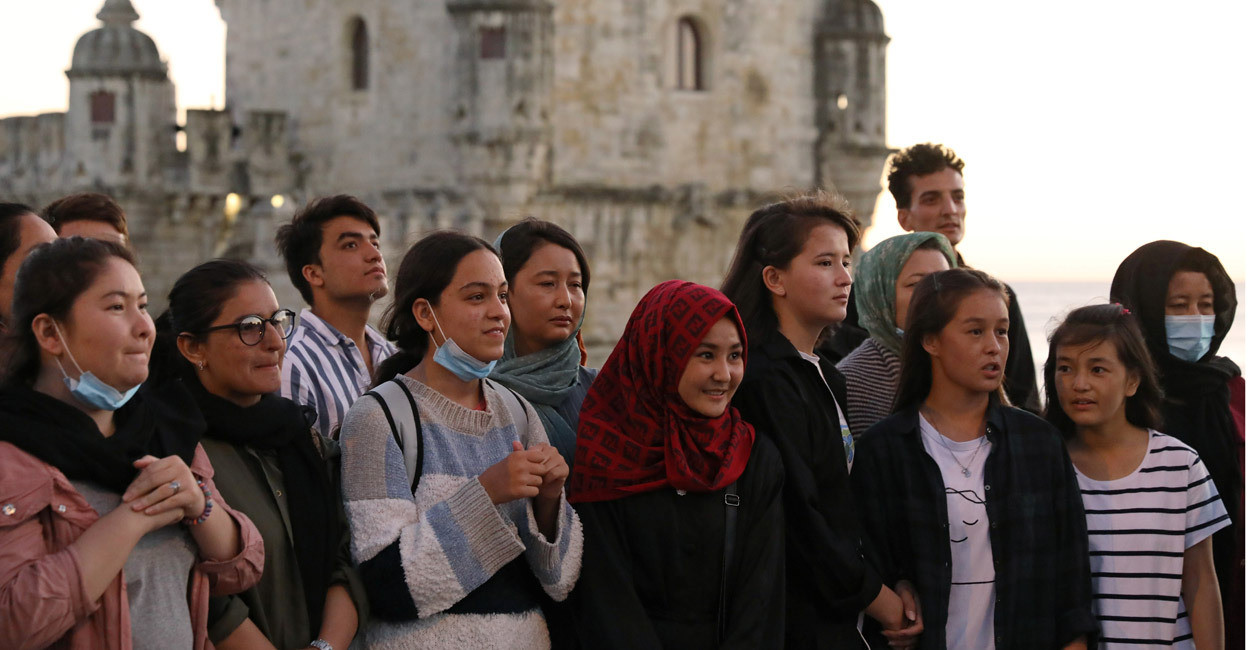 London:

Afghanistan's women's soccer team is uncertain about its future after moving to Australia after the Taliban took over in August, captain Shabnam Mobariz said on Tuesday.
After the Taliban took control of the capital, Kabul, on August 15, Australia expelled more than 50 Afghan women soccer players and their dependents.
Moberies, who lives in the United States, said the expelled Afghan players were receiving good care in Australia, but were still confused about their future.
"It's very uncertain where they are at the moment," Moberries told Sky Sports.
"It was a painful experience.
"I'm sure he's upset and shocked because he left family and friends behind."
During their previous regime from 1996 to 2001, the Taliban severely curtailed women's rights, including banning them from education and work.
Last month, a senior Taliban official told Australia's SBS News that women would not be allowed to play cricket, a popular sport in Afghanistan – or possibly anyone else – because it was "not necessary". And their bodies may be exposed.
The Taliban's takeover has jeopardized the future of women's football, Moberies said.
"The team has gone through a lot of terrible experiences in the past," he said.
"It has never been easy for an Afghan woman to become an athlete in Afghanistan. It's just a fact. It broke my heart that they were fighting so many small battles, now it's as if the game is over. "Even if they are found outside their homes, it is going to be dangerous and they could potentially die."