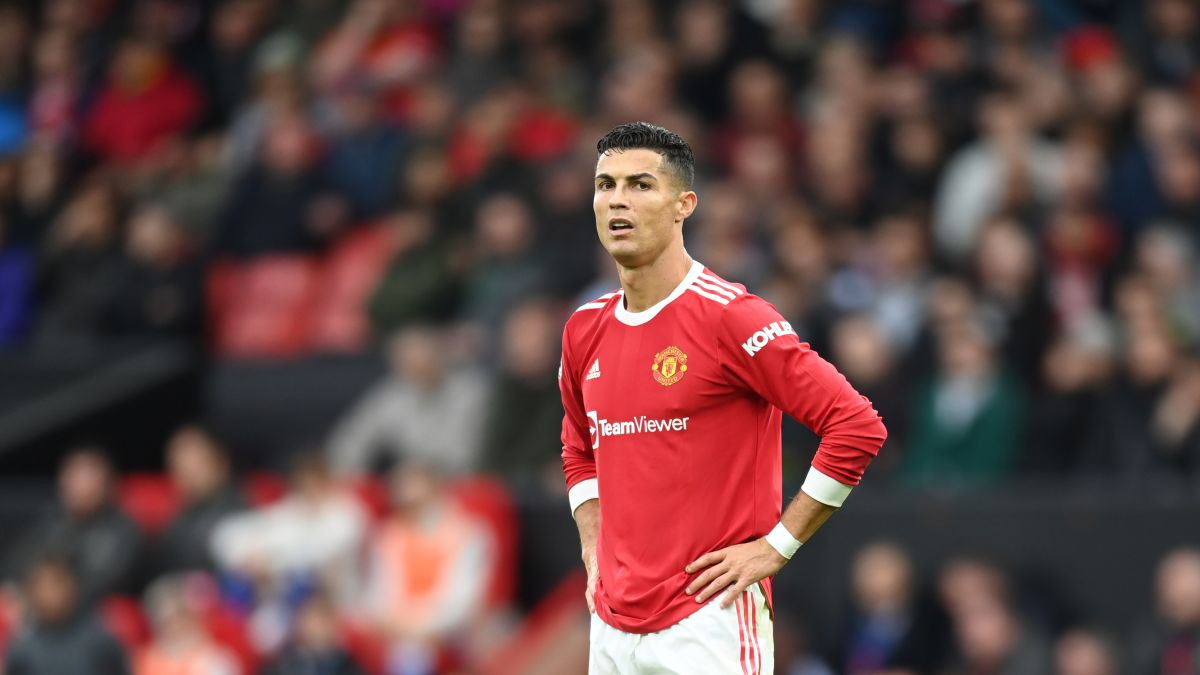 London:

Former Manchester United manager Alex Ferguson said Cristiano Ronaldo should have started a 1-1 home draw with Everton last weekend instead of being replaced by current owner Ole Gunnar Solskjیرr as a second-half substitute.
Ronaldo was already 1-0 up with United before the hour mark, but Everton equalized in the 65th minute and held on to a draw.
In a video posted on social media, Ferguson was heard telling mixed martial arts great Normagomedov that Everton "when he saw that Ronaldo was not playing …"
When Normagomedov reminded Ferguson that Ronaldo came in the second half, Scott added: "Yes I know … but you should always start with your best players."
Ronaldo says Ferguson, who first signed him from Sporting Lisbon in 2003 as an 18-year-old, played a key role in the player's return to Old Trafford.
United, who have 14 points from seven league games, will face Leicester City in the next round on October 16 after an international break.