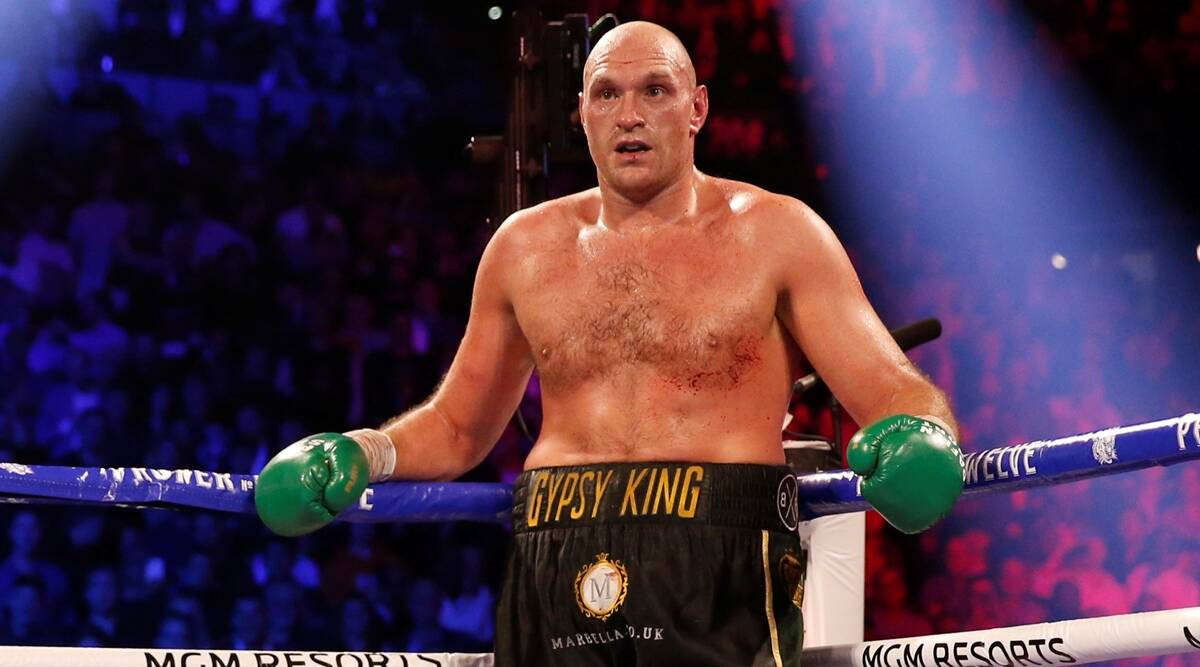 London:

WBC World Heavyweight Champion Tyson Fury says he will be a "sad and lonely" person when he ends his boxing career.
The unbeaten 33-year-old will defend his title against American Donte Wilder in Las Vegas over the weekend, his third fight since a draw in 2018 and a 2020 victory.
Speaking to BBC Radio 5 Live's boxing podcast, Fury said he would have no regrets if he never fought again, adding that he was not impressed with the vast wallet he could command. ۔
"I'm not fighting to be the greatest I've ever been, I'm not fighting to be a legend," Fury said.
"It won't do me any good to make 50 50 million or 200 200 million. You don't have to be rich to live my life. "
Rosh, known as the Gypsy King, said he could go away and never look back at boxing, although he admitted he could not control himself without the game.
"What motivates me? I'm being asked a lot," Rosh said. "It's definitely nothing. It's a fact that there's nothing else.
"I'm boxing because I can – I don't enjoy anything else, I have no hobbies. After boxing, I will be a very sad, lonely person.
"I tried to take care of the animals, four-wheeled driving, shotgun license, mud pigeon shooting. I can't do anything."
Anger is a favorite for Saturday's fight, but it compares Wilder to an "atomic bomb" rather than a war.
"We both know what we can do, it's no secret," Rosh said. "I'm dealing with a guy who can get you out of a punch, and he's dealing with that.
"When you go on the biggest stage for the two biggest heavyweights, you're always on for an exciting night. The heavyweight landscape can change in seconds, and keep it on track and not change it. It's up to me to let it happen. "