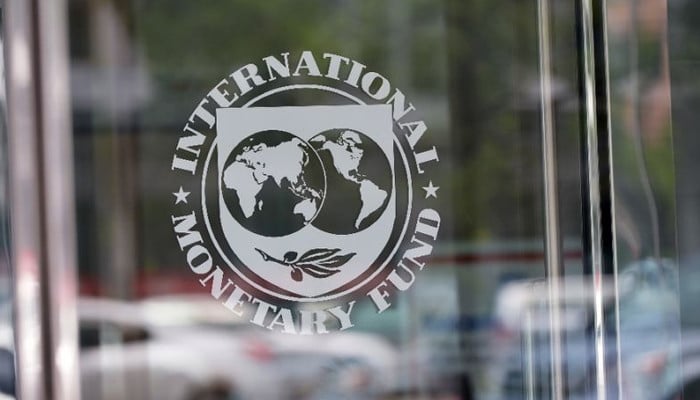 WASHINGTON: The International Monetary Fund (IMF) on Wednesday predicted that rising inflation would push countries around the world to a peak in the coming months and stabilize by the middle of next year.
"Headline inflation is projected to reach its peak in the last months of 2021, and is expected to return to pre-inflationary epidemic levels by mid-2022, for both developed economies and emerging markets. The crisis lender said in a chapter of its new global economic outlook.
The full report will be published next Tuesday and the IMF's estimates will be updated in July, when it predicted that inflation would return to epidemic levels sometime next year.
Prices around the world have risen this year as economies are booming in 2020 due to the sharp contraction caused by the COVID-19 epidemic.
In its latest forecast, the IMF pointed to a resumption of economic activity due to shortage of commodities, supply chain breakdown and loose policies of the central bank and rising demand due to rising inflation.
"For rich countries, headline inflation will be on the rise in the last months of 2021 and will fall to about 2% by mid-2022," the IMF said.
In emerging and developing economies, the agency predicts that inflation will fall to 4% from a peak of 6.8% by the end of this year.
However, the IMF warned of uncertainty in its forecasts and said governments should be "vigilant for a perfect storm of inflationary risks that could be relatively decent if considered individually." But together, it could outpace inflation. "
In a speech on Tuesday ahead of the launch of Outlook, IMF Managing Director Kristalina Georgieva described inflation as one of the obstacles to a global recovery in the face of the Covid 19 crisis. Looked down slightly on its growth forecast for this year.